FIAS took part at the seminar for the Organizing Committees of the 2016 World University Championships
Кaleidoscope
9 May 2015
Sergei Grishin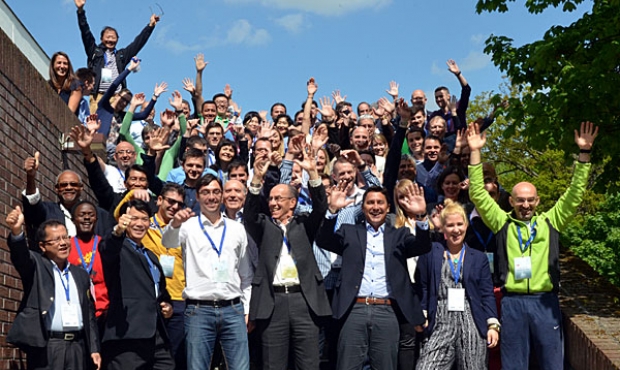 BRUSSELS – From 6 to 8 May, FISU hosted a 3-day seminar for the Organising Committees of the 2016 World University Championships.
Needless to say, but this seminar was a healthy mix of information. A variety of presentations was held by different FISU departments along with case studies presented by hosts of previous World University Championships.
In the past three days 31 out of 34 hosts of the 2016 WUCs as well as official delegates from 4 Continental University Sports Federations (EUSA, FASU, ODUPA, AUSF) got detailed theoretical and practical inside information for organisation of a successful FISU event. During this seminar, several different aspects of these individual sport FISU events were tackled, i.e. accreditation, relations with the FISU delegates, sports regulations, services to the delegations, protocol, finances, media & communications, marketing, medical services and human resources.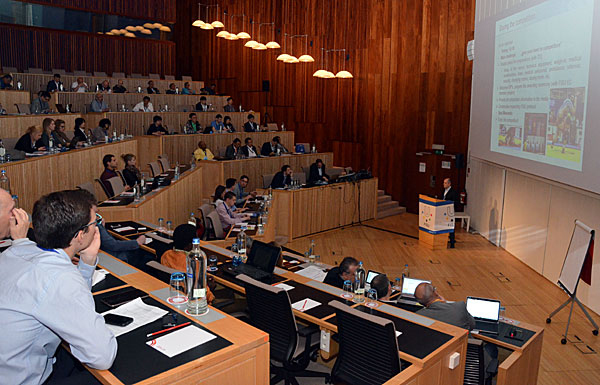 In the following year, 34 FISU championships will be hosted on four continents, and this event was the great opportunity for FISU Media to talk with delegates from those continents about their presence at the WUC 2016 Seminar.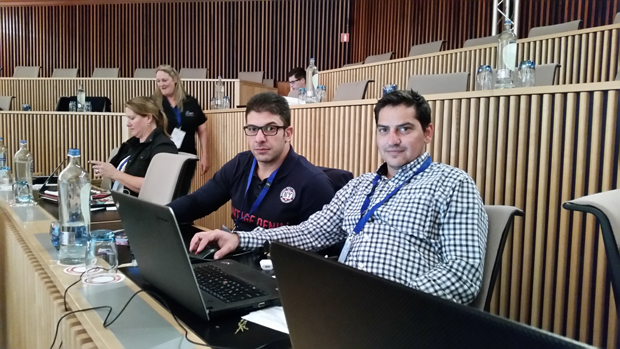 This seminar was attended by OC Sambo CYP Mr.Stavrides Christinos and Mr. Votsi Evandros along with FISU TD Sambo -  Patrik Drid, PhD.