FIAS took part in WADA Symposium 2022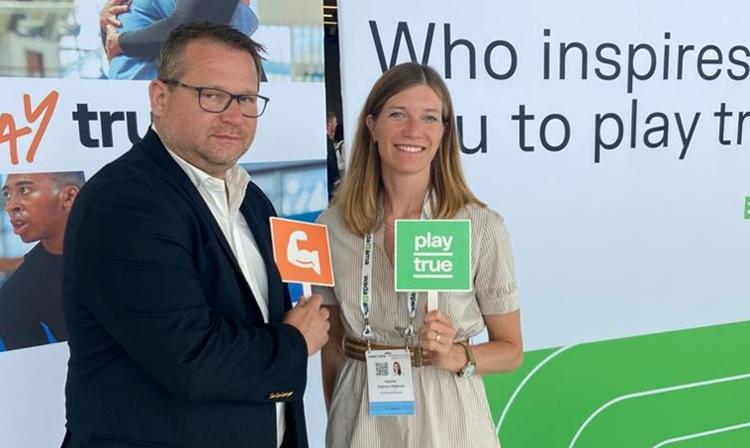 On 11-13 June, the World Anti-Doping Agency (WADA) convened its 2022 Annual Symposium in Lausanne, Switzerland, which brought together nearly 600 delegates in person and more than 200 virtually from the global Anti-Doping community. This year's theme focused on how the Anti-Doping community could Raise the Game for athletes worldwide.
This 16th Annual Symposium, which was cancelled in 2020 and 2021 due to the COVID-19 pandemic, gathered Athletes, International Sports Federations, Government representatives, National and Regional Anti-Doping Organizations, Major Event Organizers, WADA-accredited laboratories and Athlete Passport Management Units, as well as international media and other stakeholders.
The event opened with a keynote address by WADA President Witold Bańka and a presentation by Director General Olivier Niggli that were followed by 24 interactive sessions delivered by anti-doping stakeholders in close collaboration with WADA representatives.
The WADA President set the tone by expressing gratitude for being able to gather again and commending the global Anti-Doping community for working together to maintain the Anti-Doping system during the COVID-19 pandemic. He also reflected on ways that WADA and the community are 'Raising the Game' together for the benefit of athletes worldwide.
The WADA Athlete Committee hosted a half-day information-sharing session bringing together athletes and athlete representatives from around the world with the aim of engaging and sharing information with them and listening to their points of view. FIAS was represented virtually by member of FIAS Athletes Commission Ms. Ivana Jandric who share her experience how SAMBO community protects its clean environment with other world athletes.
"It was my pleasure to join the athlete's session on behalf of SAMBO athletes", concluded Ivana her experience from this event.