FIAS Arranged Educational Activities on Tiger Day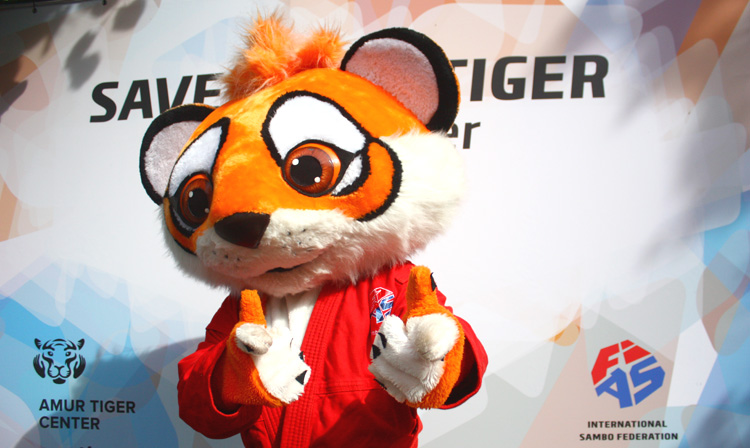 International SAMBO Federation took part in the traditional celebration of the International Tiger Day in Moscow. The party was held on June 27 in the heart of the Russian capital - Zaryadye Park.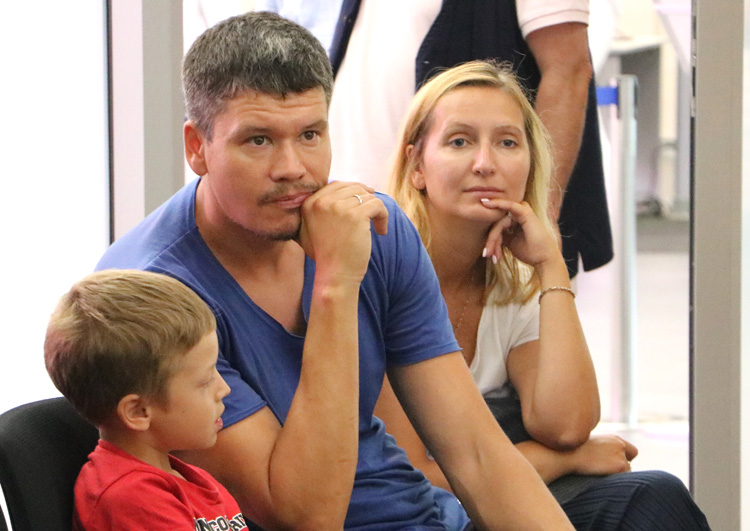 FIAS actively cooperates with the Amur Tiger Center and annually tries to attract people's attention to the problem of the disappearance of the population of this beautiful and rare animal. This year, the International SAMBO Federation focused on educational activities for the first time.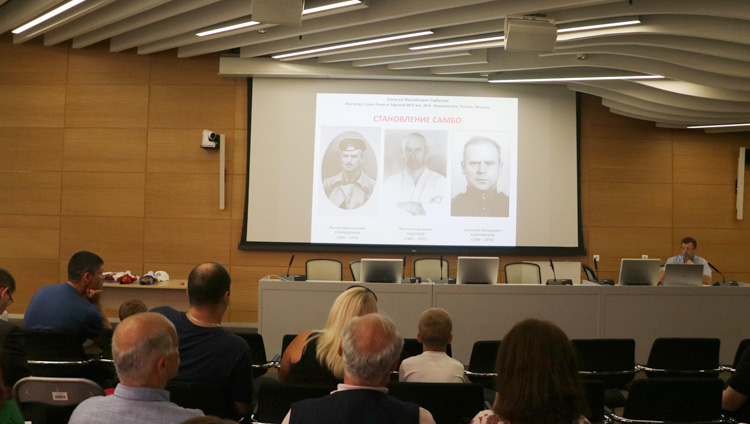 Alexey Gorbylev, Professor of Moscow State University gave a fascinating lecture on the history of SAMBO and answered questions from the audience.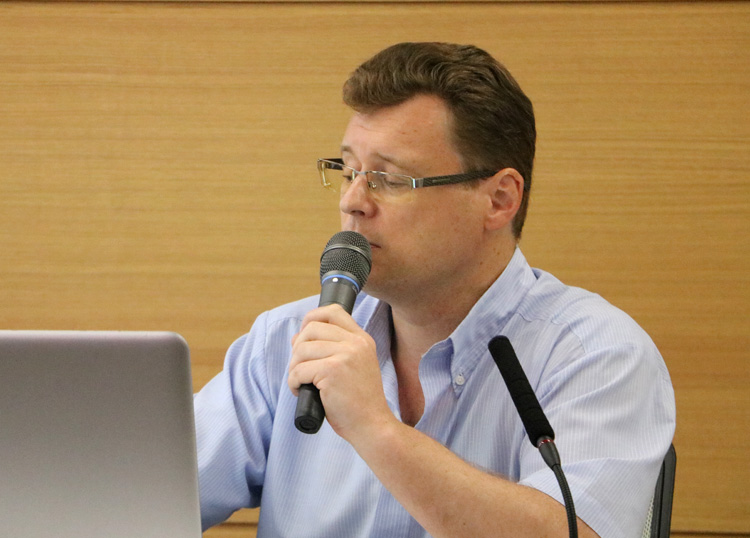 After that, students were able to test their knowledge of sports, health and SAMBO: FIAS conducted a quiz in several rounds and, as a result, awarded the winners with a SAMBO talisman - plush Amur tigers.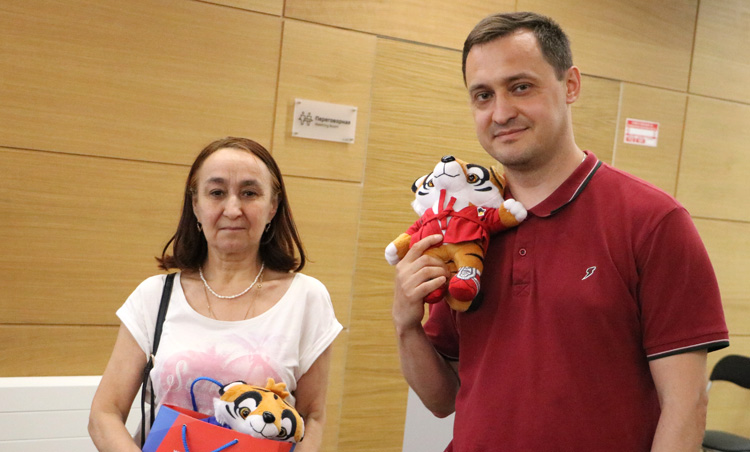 "The SAMBO educational program within the framework of the International Tiger Day showed that not only sportsmen but also people far from sports became interested in our favorite martial arts. The audience, in which the activities took place, gathered visitors of various ages - from children to pensioners, who attended the lecture with great interest and actively participated in the quiz," FIAS representative Daria Sergeeva said.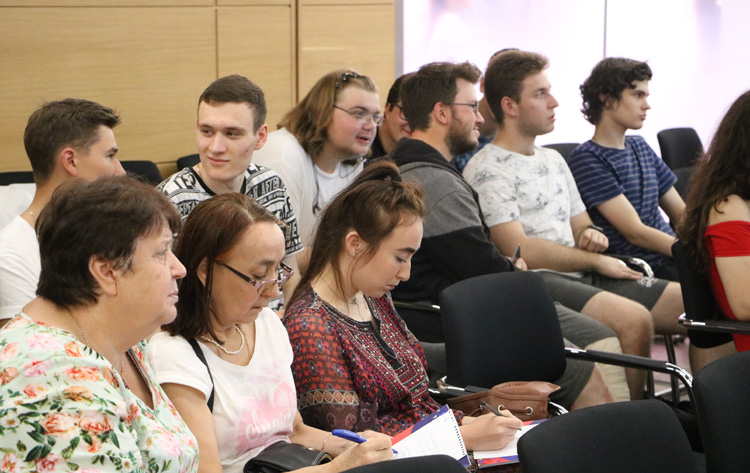 The event was also attended by the representative of the State Museum of Sport of Russia Egor Romanov and President of the "Foundation for the Promotion of the Russian Language and Education in Russian" Alexey Voitenok. They told about the upcoming International Congress "SAMBO History", which will be held November 6-8 in Moscow. The congress will include round tables and lectures, demonstration performances and master classes, as well as SAMBO competitions among students. The congress will be an important event for the SAMBO world and will help to attract even more attention from the world community.