FIAS in social networks
Mass media
27 June 2013
Sergei Grishin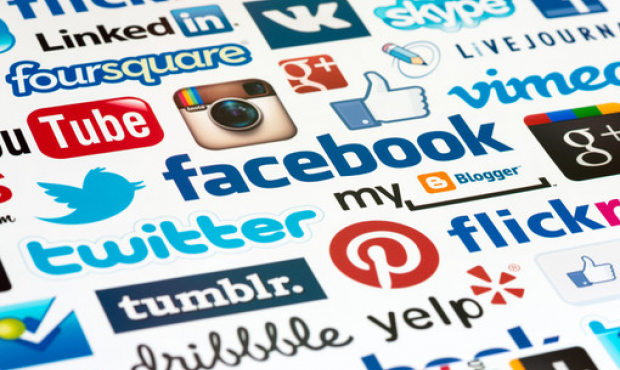 There cannot be much information about the combat sport beloved by millions of people. Certainly all SAMBO fans think so. Many of them are used to follow the news of the sport on the FIAS website, reading articles, looking upon photos and studying video. However, the International SAMBO Federation isn't only actively developing its website, but also talking about its activities and situation in the world SAMBO in social networks. Today we will conduct a small tour of places of FIAS social activity for you, where you can "friend" with us.
Facebook
The famous social network is known and widespread over the world. Here FIAS has a popular page, which at the time of publication of this article is on the threshold of the first set of thousands of subscribers. On this page, which is in English, we are publishing useful and just fun information; there you can also see faces of some FIAS members and many other photos and videos. I wonder who of you reading these lines now, will be the thousandth User who will click «Like» on our page in Facebook? Maybe it's you? Visit us to check out: FIAS on Facebook.
Vkontakte
Russian social network is similar to Facebook in many ways. The number of members of this FIAS group is increasing, which is understandable – 75 years ago SAMBO was born in Russia, if not elsewhere, at that time the Soviet one yet. We have a lot of champions and winners of the world, Europe, Russia and other post-Soviet countries in our friends. Do you want to get to know them, see their comments on the events current for SAMBO, or simply watch exciting photos and video, welcome to our group: FIAS in VKontakte.
Twitter
Fans of fast short messaging prefer to communicate in Twitter. Here you can quickly learn and share news, instantly share live shots of competitions and provide links to useful articles. FIAS mini-blog in Twitter publishes information in Russian and English and is available in all table and portable devices. We invite all fans to tweet us: FIAS on Twitter.
YouTube
The largest video portal allows you not only to watch videos from all over the world, but also subscribe to video channels that are most interesting to you. Having subscribed to the FIAS video channel, you'll be the first to know about all the updates and not miss the most relevant and interesting clips and videos of the largest SAMBO tournaments. Do you want to know what kind of video is the most popular among our subscribers and watch SAMBO of the highest quality regularly? We are waiting for you: FIAS on YouTube.
Prepared by Alexander Solomakhin
www.sambo.sport