Competition calendar for the International Sambo Federation in 2016
Official
2 December 2015
Sergei Grishin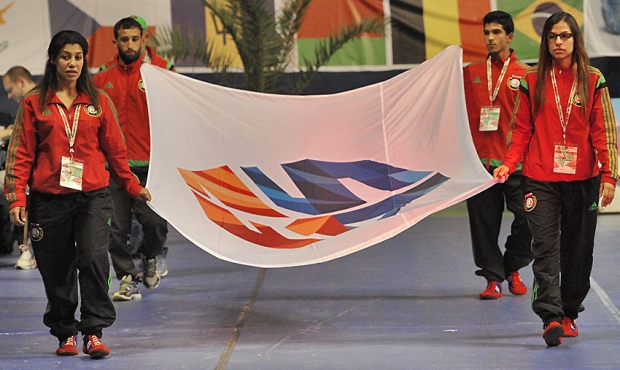 The FIAS website has already touched on the subject of the calendar of main Sambo competitions for 2016 in its coverage of the FIAS Congress held in Casablanca in November. At that time, there was still an open question of the future host country of the world championship, for which Bulgaria and the United States had applied. Today you have the opportunity to learn about the place and date of this and other events in the calendar on the FIAS website.
Competition calendar for the International Sambo Federation in 2016
Remember that as of January 1, 2016, the world of Sambo will be covered by sports rating laws. The rating will consider international tournaments, the World Cup, the World Cup among students, and youth and adult World Championships. Athletes will be chosen for multisport competitions, which will also include Sambo, based on their position in the rating. This was reported by FIAS Vice President Sergey Eliseev following the Congress in Casablanca.