Lucas Borregales: "Doping is cheating"
Anti-doping
23 August 2017
Sergei Grishin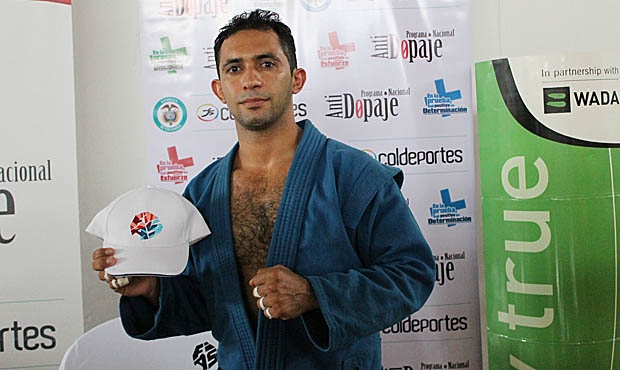 Venezuelan sambist Lucas Borregales won again at the Pan-American SAMBO Championships in Colombia. On the first competition day, he obtained the gold medal in the weight category under 62 kg in Sport SAMBO, and the second day he achieved the same results - in Combat SAMBO. Lucas as well as many other athletes participated in WADA outreach program organized by FIAS in collaboration with World Anti-Doping Agency (WADA). And how successful he was in WADA quiz, he shared with us in exclusive interview.
– For the first time, I passed WADA Quiz two years ago at the World SAMBO Championships 2015 in Casablanca, Morocco. Both times my result was 9 correct answers out of 10 questions. I think it all depends on how clear some questions are. Sometimes it is possible to miss an important detail of the question and it cause the wrong answer as a result. This time the most interesting question was whether a person can take prohibited drugs if he is ill, for example, he has a flu, or he is allergic.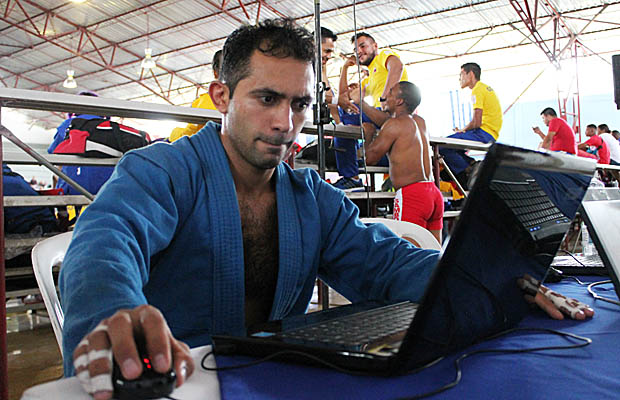 – What do you think about the doping?
– Doping is a form of cheating. It is unfair behaviour which is against the sport spirit. It is disrespectful to other athletes who are putting the efforts in preparation for the event.  
– Do you think that Anti-Doping education is essential for the athletes?
– Educational programs are very important. Majority of athletes are getting information from magazines, books, television, and often it is not enough. There are some not having a very competent coach and those coaches may, confuse the athletes and provide them an incorrect information. As a result, everyone will suffer: the athlete, the coach, the federation, the country, and the whole sport. This is the reason why it's so important to receive the information and pay attention what you do, what you eat, and if you take any medicaments, control that those products are free of doping.