«Chokheli Memorial» will be held in Tbilisi this weekend
Competitions
7 September 2017
Sergei Grishin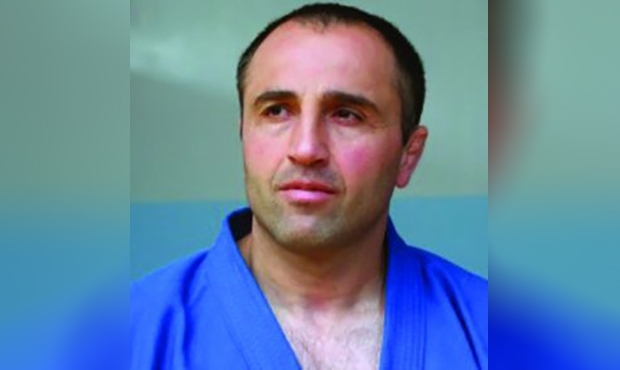 Near 150 SAMBO athletes from 8 countries will participate in the international tournament , dedicated to the memory of Archil Chokheli, which will take place on the 9th and the 10th of September in Tbilisi, Georgia. Last year`s tournament is best remembered for fantastic atmosphere in the stands, remarkable sportsmen on the mat and managerial attention. This year the hosts plan to hold a top-level event as well.
It bears reminding, that Archil Chokheli was a two-time SAMBO world champion and a multiple prize-taker of the European SAMBO Championships, in 2012 Archil was appointed head coach of the Georgian national team, he was training his compatriots for the upcoming contests. But on the 29-th ща August, 2012, Georgian SAMBO sustained a grievous loss. Special Forces major Archil Chokheli (aged 41) was killed in action during an anti-terrorist operation in Lopota gorge.
«Chokheli Memorial» international SAMBO tournament will be held in Tbilisi on the 9th and on the 10th of September. Regulatory documents can be found in the «Calendar» section on FIAS web-site.