International Sports Press Association will be principal information partner for European SAMBO Championships 2016, Kazan
Mass media
28 April 2016
Sergei Grishin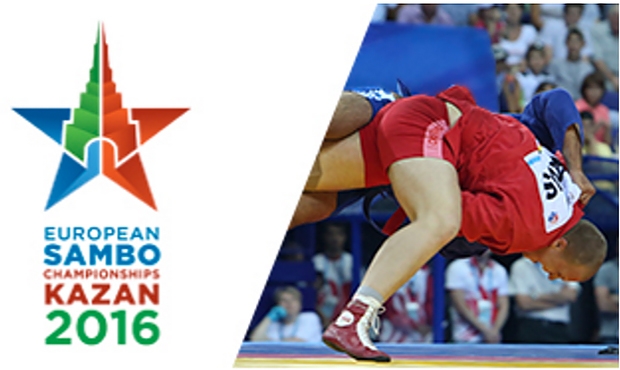 The International Sports Press Association (AIPS) will be the principal information partner for the European SAMBO Championships 2016 to be held in Kazan from May 13 to 15.
AIPS was founded during the Paris 1924 Olympic Games and is the peak body representing the international sports media. Today AIPS's continental sections of Africa, Asia, Europe and America incorporate 156 member National Associations with almost 10,000 members. AIPS is the only organization of its kind officially recognized and supported by the IOC.
Coverage of all the events of the European SAMBO Championship, feature stories on the heroes of the competitions in Kazan, and on-the-spot photos will be available on the AIPS website at www.aipsmedia.com and in the organization's authoritative magazine. For several days, the whole sports world will be following the developments at the continental championship online, thanks to active coverage of the tournament by AIPS.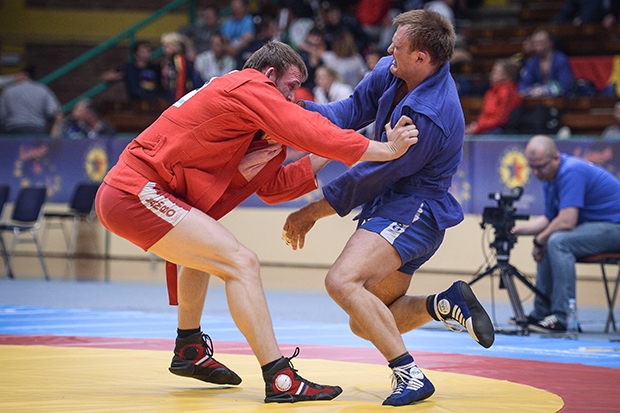 The European Sports SAMBO (M&W) and Combat SAMBO Championships will be held at the Ak Bars Martial Arts Palace. Nearly 400 athletes from 30 countries are expected to compete in the championships. As a reminder, Kazan has already become a landmark in the development SAMBO worldwide. The World University Games 2013 were held here, and for the first time included a SAMBO tournament. In turn, the Ak Bars Martial Arts Palace hosted the World University SAMBO Cup in 2012. This means that the European SAMBO Championships 2016 will be held at a high level and will receive well-deserved coverage in the media.