International FIAS Coaches Seminar will be held on the eve of the start of the World SAMBO Championships in Bishkek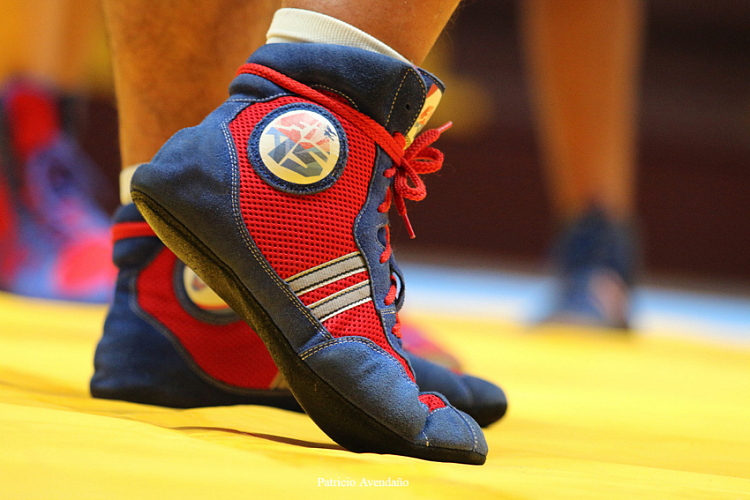 The International FIAS Coaches Seminar will be held in the capital of Kyrgyzstan, Bishkek, from 8 to 9 November. Coaches included in the application from the National SAMBO Federation are invited to participate in the seminar. Each participant must register in the FIAS database on the seminar page.
Those coaches who pass successfully the exam will be awarded with the qualification coaching degree of 1st level. Participants, who fail to pass the exam, will be awarded with certificates of completion.
Applications from National Federations must be completed in the FIAS Database by November, 6, 2022. No other application methods will be considered.
All details and conditions of participation are available in the Regulations of the seminar on the event page in the FIAS calendar.