Thoughts Aloud. Victors RESKO
Personalities
5 August 2019
Aleksandr Solomahin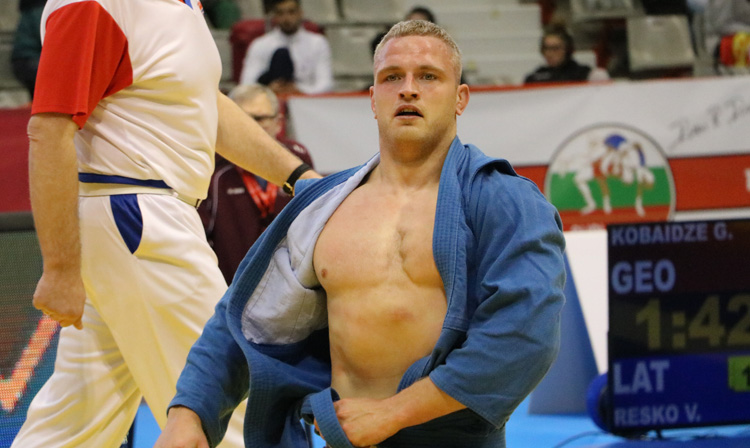 Sambist from Latvia Viktors Resko won two silver medals in major tournaments this year. In May, he became the second at the European Championships in Spain, and in June he almost won the European Games in Belarus. His story about himself is in the heading of the FIAS website "Thoughts Aloud".
Before each tournament, there are a lot of thoughts in my head. I try to concentrate, remove unnecessary things and think only about what I will do on the mat – about how I will fight.
A lot of fans from Latvia came to the European Games in Minsk to support me: family, colleagues, and friends - the support was very good. I felt that more than half of the audience supported me and tried to fight as good as possible.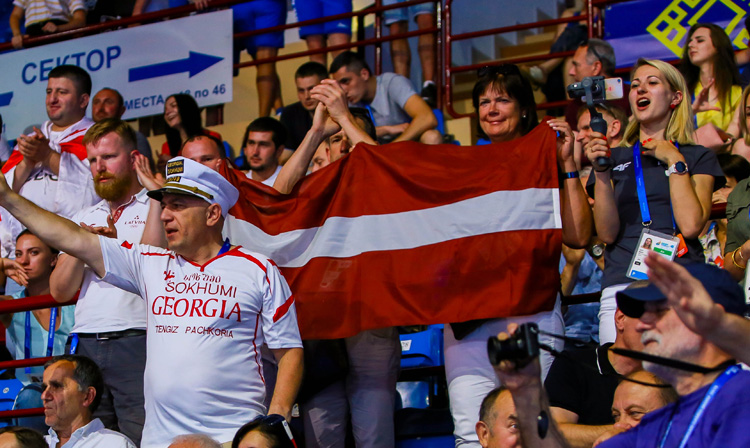 What does the coach usually say? We must tolerate, we must fight the first number, we must not give up the grab, we must take it first. In the bout, all this is of great importance.
Before going out, it is important to overcome yourself. You need to tune in correctly, otherwise you will lose yourself, no matter who your opponent is.
I train in Riga with judokas. On the eve of big starts, I work with them even more actively. SAMBO in Latvia is developing now, young guys are appearing, and I already consider myself to be an age-old athlete.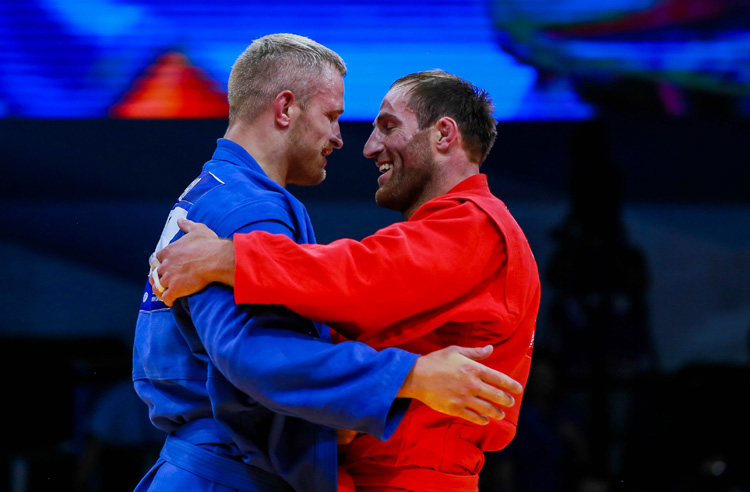 I have good relations with Russian athletes, we always help each other. I entered Moscow to study in the specialty "Specialist in oil and gas". It did not work out to become a student, but at the time of enrollment, I lived for several months in the capital of Russia and studied with friends at the SAMBO-70 school.
I know Polish, Latvian, English, but at home and in sports I mainly speak Russian. I love SAMBO, but in SAMBO, it seems to me, it is advisable to know the Russian language, which sambists from different countries try to communicate in.
When you get closer to the finals, there is an equal fight in every bout, because the rivals are of about the same level. The outcome of the bouts is decided by the nuances. And if an athlete does not navigate SAMBO, then initially a certain percentage he already loses.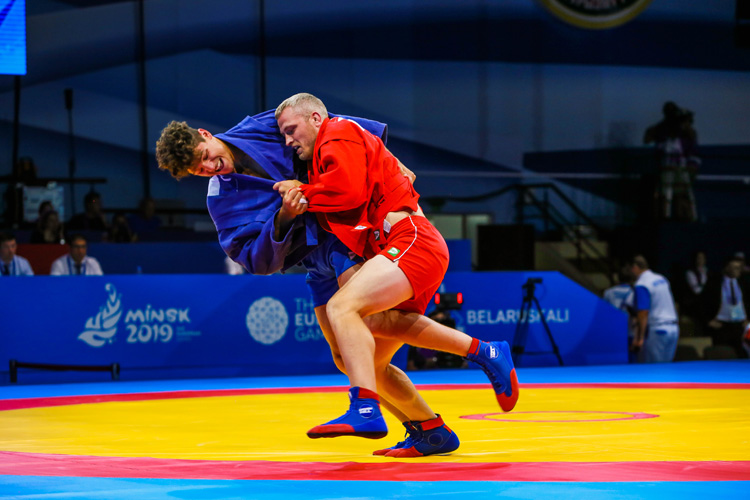 At the beginning of the first bout of the tournament, I feel as if I were cold. After taking a breath, further, no matter with whom, the struggle itself will go. At the European Games in Minsk, I won the first fight in 30 seconds, but did not have time to catch my breath. Because of this, the second match was very difficult for me.
After the finals in Minsk, I realized that I still had about 20 percent of the energy that I did not give. Apparently, I stopped somewhere, in the first minutes I did not give all my strength, it was necessary to immediately engage more actively.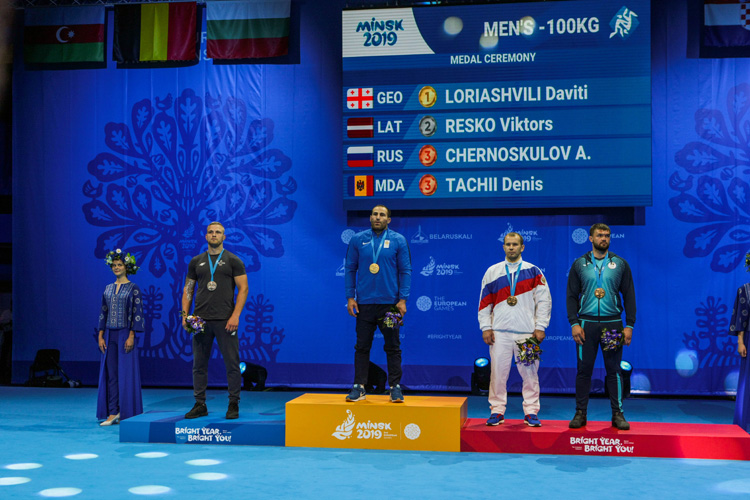 Previously, I fought both in SAMBO and judo. When I completely switched only to SAMBO, then the result appeared. First, I took fifth places in tournaments, then third, now I managed to reach the finals at the European Championships and European Games. There is one more step left to consistently win the "gold".