Online broadcasting of the SAMBO World Cup stage for the prizes of the President of the Republic of Kazakhstan 2013 in Uralsk
Competitions
25 January 2013
Sergei Grishin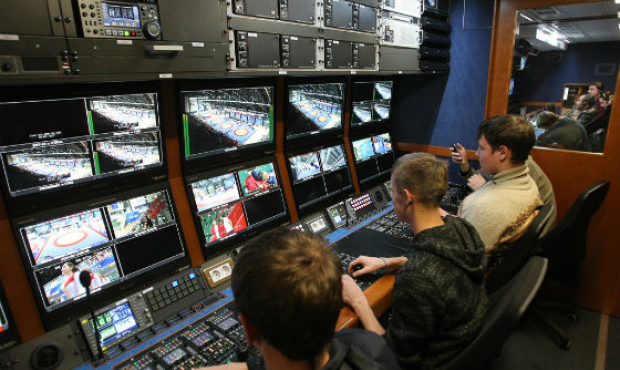 As you know, a sporting year for SAMBO practitioners of the World starts very soon, namely on January 27 in Uralsk (Kazakhstan) as the SAMBO World Cup stage for the prizes of Nursultan Nazarbaev, the President of the Republic of Kazakhstan. Even those amateurs and fans who are not packing bags right now to go to Kazakhstan will be able to enjoy the adventures of sporting fight and see fascinating fights in the struggle for the scores, first in this year, of the SAMBO World Cup 2013.
At the present time FIAS makes every effort to implement its Olympic dream. One of the requirements of the International Olympic Committee to sports Federations is active promotion of the sport among mass media, and on television broadcast in particular.
That is why FIAS not only arranges regular broadcastings of the most important SAMBO competitions, but also has implemented the project "FIAS television journal", monthly broadcastings of which will tell about the events of the world of SAMBO. This journal has already been posted on the FIAS official website, moreover it will be distributed among the television companies of the world.
The 2013 television year for FIAS will start in January not only by the release of the journal, but also by the first broadcasting in this year.
Very soon you will be able to devote two days to SAMBO, moreover you will be able to see the final part of the competitions as well as to observe preliminary fights of the World Cup in Kazakhstan. On 27 and 28 January we are waiting for all the fans and amateurs of SAMBO on our website: http://sambo.sport/.
Sunday and Monday broadcastings will start at 10 a.m., and the final fights will be available on January 27, at 16:30 and January 28 at 18:00. We remind that the Kazakhstan time is one hour ahead of the Moscow time.
Natalia Yukhareva,
www.sambo.sport