Live Broadcasting of the Russian President's SAMBO Cup 2018 will be shown on the FIAS website
Mass media
24 May 2018
Aleksandr Solomahin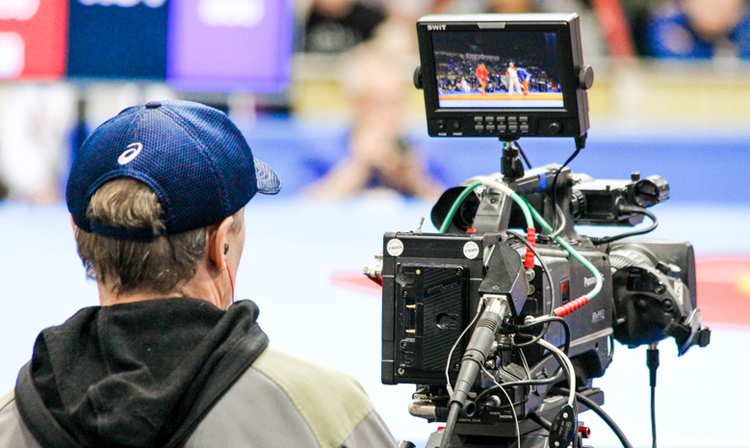 Schedule of the online broadcasting
Friday, May 25
10:00 – The beginning of the competitions, preliminary fights.
17:00 – Opening ceremony of the tournament, final fights. Awarding ceremony.
LIVE. Final fights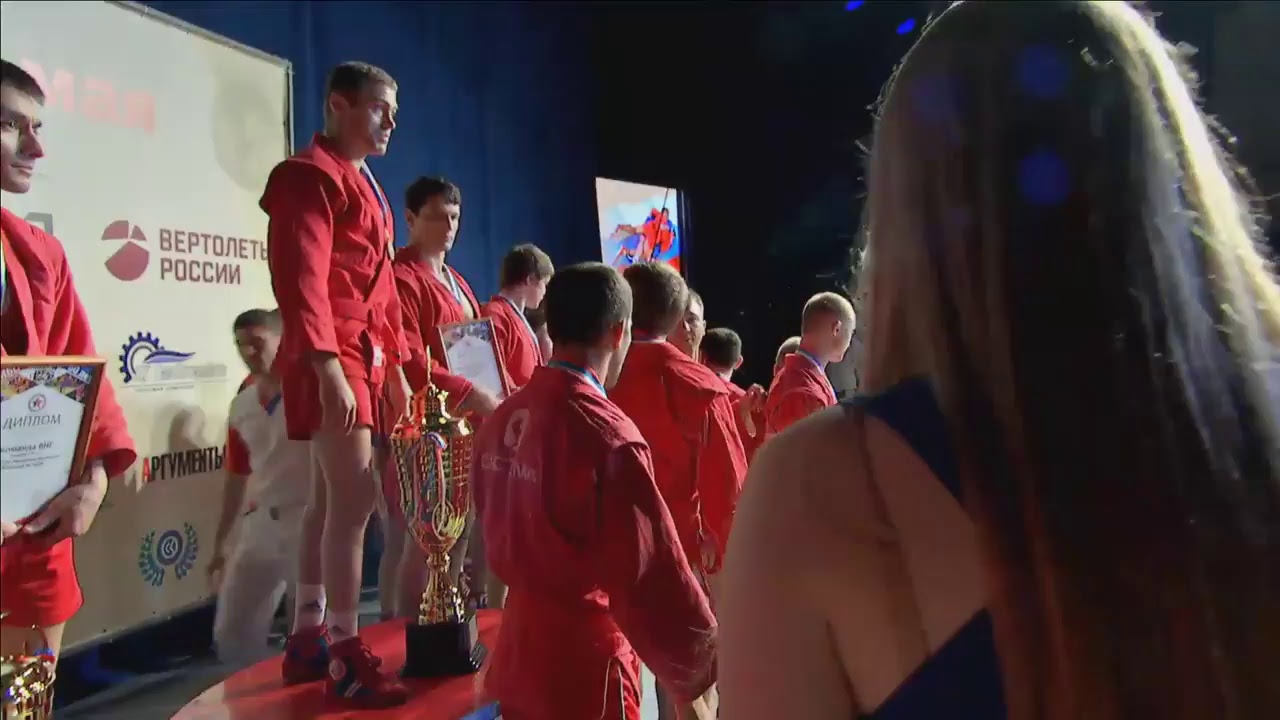 LIVE. Preliminary fights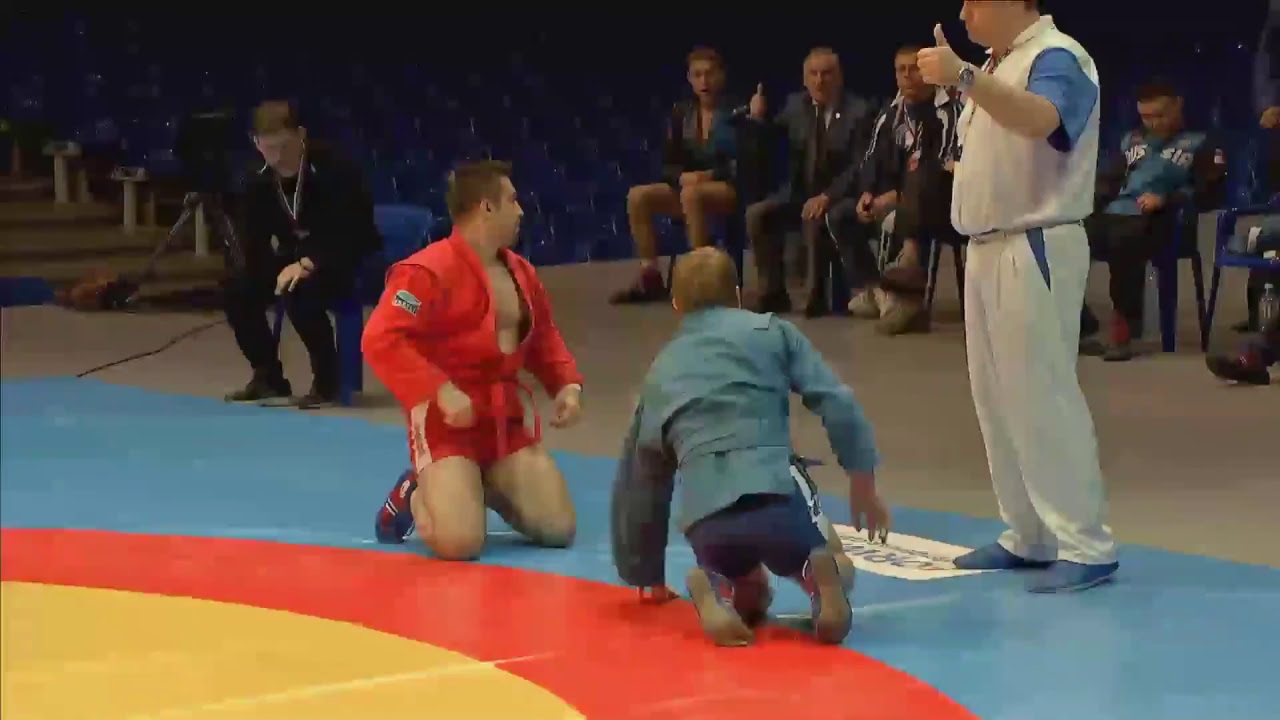 12th Russian President's SAMBO Cup will be held on May 25 at the Russian State University of Physical Culture, Sports, Youth and Tourism in Moscow. The competitions are timed to the 80th anniversary of the birth of SAMBO and the centenary of the University.
The grand opening ceremony of the bust of Evgeni Chumakov, a four-time USSR champion in SAMBO and an outstanding coach, brought up about 60 champions and prize-winners of the country will be held on the day of the tournament.
The strongest sambists of Russia among law enforcement agencies, numerous world and European champions, world-class sports masters and honored masters of sports representing different regions of the country will take part in the competitions. Six teams will compete in the format "wall to wall". The overall result will be calculated by the sum of points in nine weight classes.
Live Broadcasting of the 12th Russian President's SAMBO Cup 2018 will be shown on the FIAS website