The Regulations for the Sambo World Cup Series in Belarus is published
Competitions
14 January 2015
Sergei Grishin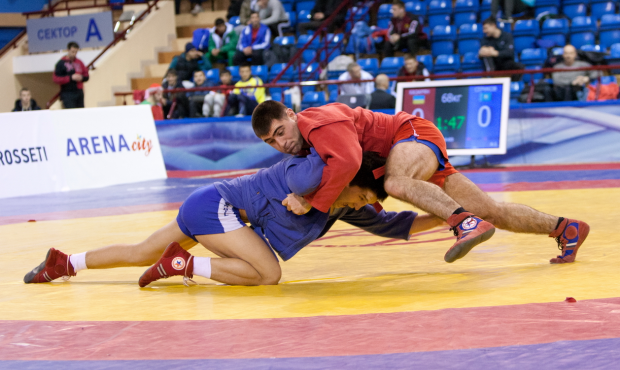 The World Cup Series, A class international tournament "For the Prizes of the President of the Republic of Belarus" shall take place from February 11 to February 14 in Minsk. This tournament has already become traditional as it has been held in the capital of Belarus 19 times.
Last year sambo athletes from 12 countries of the world participated in the tournament. This year the organizers promise to exceed the last year's number of participating countries. Their hopes are well-grounded as this year not only men representing sports sambo but also women and combat sambo athletes will participate in the World Cup Series for the first time.
The competitions will be held in 9 weight categories among men and 9 categories among women, and in 4 weight categories in combat sambo – 68, 74, 82 and 90 kg.
The organizers promise vast entertainment program, including competitions and quizzes for everyone to take part. We will tell about them on our website later. Today we introduce the tournament regulations available on the webpage of the event in the FIAS calendar by following the link.