Open Championship and International Seminar for SAMBO Coaches Held in the Netherlands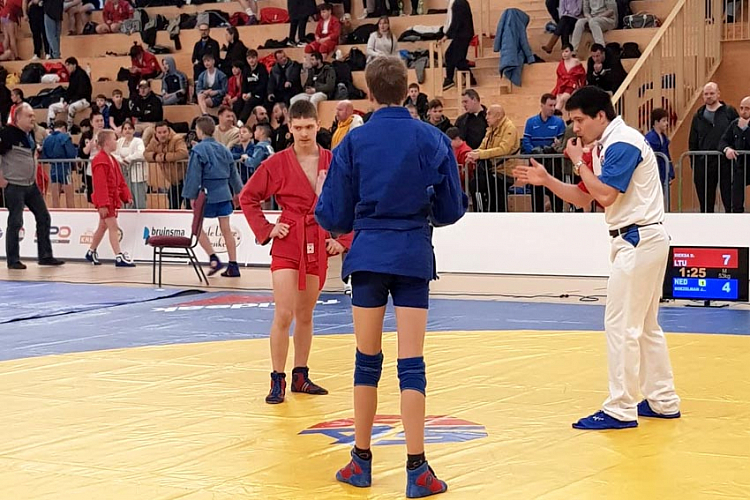 The Netherlands Open SAMBO Championship (Dutch Open) was held on March 11 in the city of Dalfsen. According to the organizers, about 250 athletes from Belgium, Great Britain, Germany, Israel, Latvia, Lithuania, the Netherlands, Romania, the USA, Ukraine, France and Switzerland took part in the traditional tournament.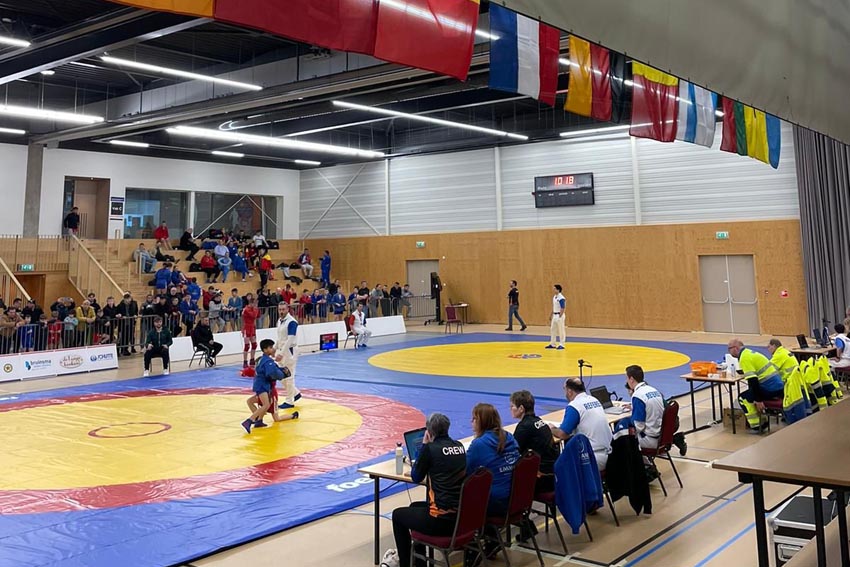 Sport SAMBO competitions were held in various age groups: among cadets, youth, juniors, men and women. Only adult men took part in the Combat SAMBO tournament.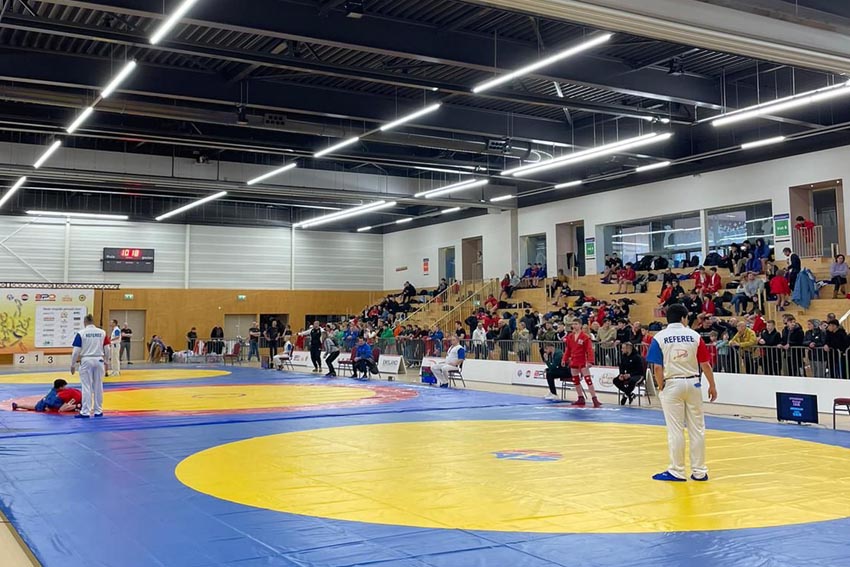 "Competitions were held all day long, the number of participants in our tournament is growing from year to year. Of course, we are very pleased with this fact, but next year we plan to increase the duration of the Dutch Open to two days. I am sure it will be more convenient for both participants and spectators," said Frederik Jan Ningbers, Secretary General of the Dutch Sambo Federation.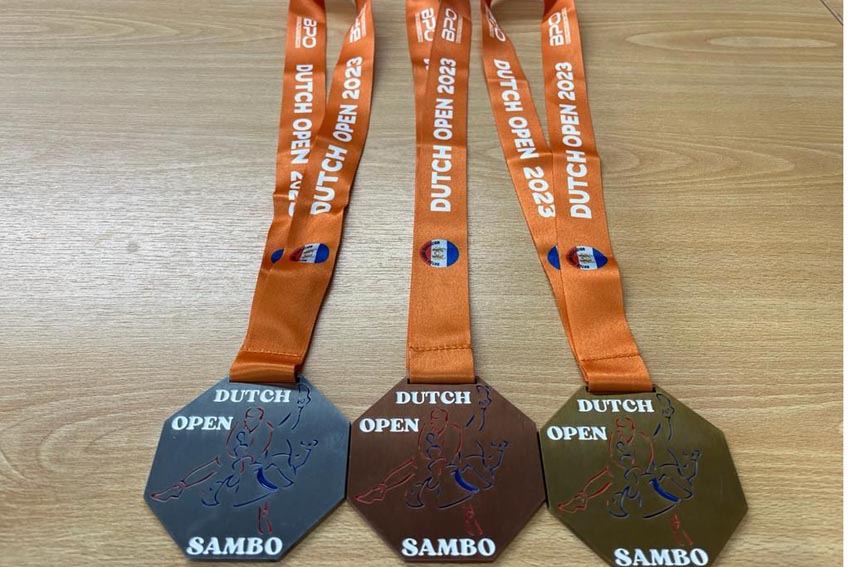 As for the past tournament, the next day the coaches of the teams went to the nearby Ommen to take part in the international seminar of coaches together with representatives of other countries. The event took place on March 12 and was jointly organized by the Dutch and International SAMBO Federations.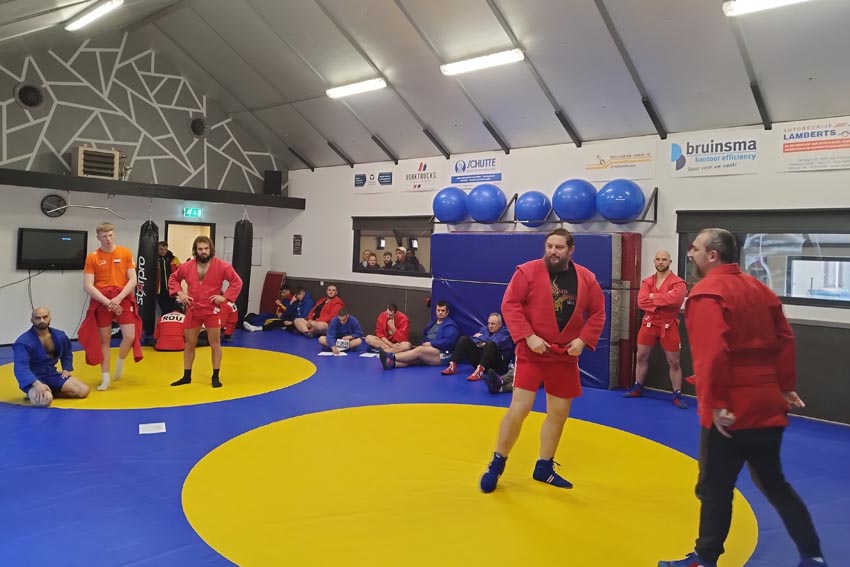 The seminar was attended by 25 trainers from Belgium, Hungary, Germany, Ireland, Latvia, the Netherlands, Romania and France. Guillaume Alberti, a member of the FIAS Technical Commission, worked on the spot with the participants, and Sergei Tabakov, FIAS Executive Director, coordinated all the work, including methodological materials and the course of training.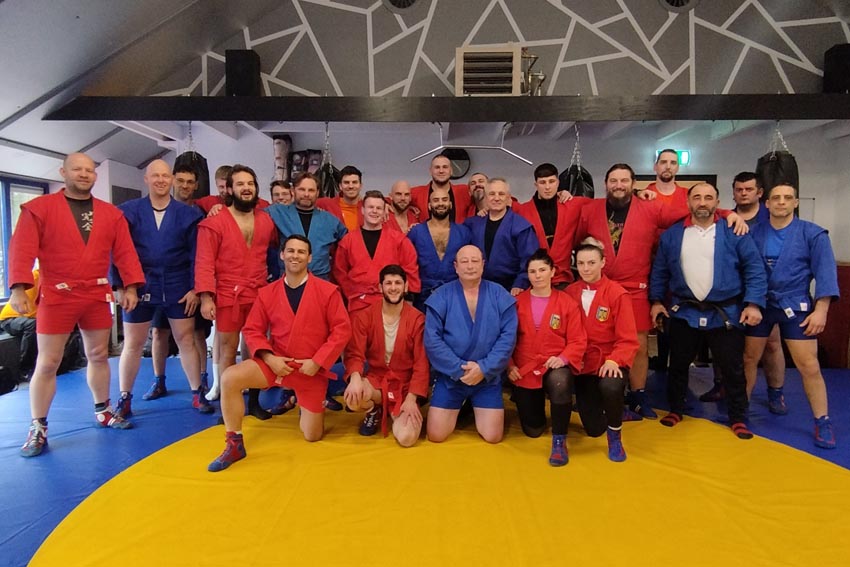 Coaches who successfully passed the exam at the end of the seminar were awarded the qualification coaching degree of the 1st level.