Open SAMBO Cup of the Dominican Republic was held in Santo Domingo
Competitions
22 May 2022
Aleksandr Solomahin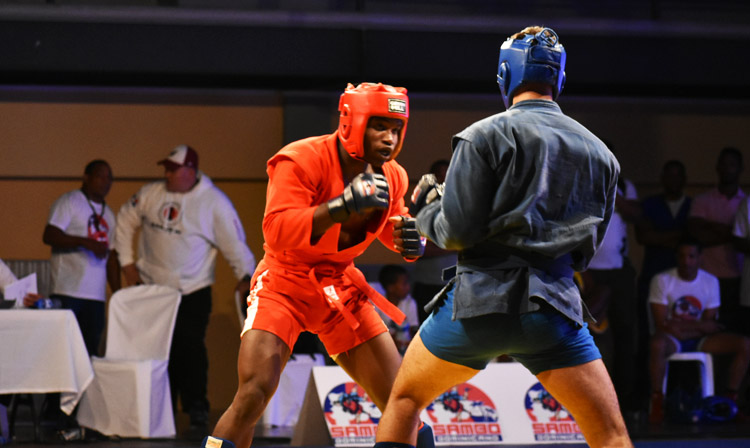 Athletes from 6 countries took part in the Quisqueya Internacional Open SAMBO Cup of the Dominican Republic, which took place on May 14 in Santo Domingo. Competitions were held among men and women in both Sports and Combat SAMBO.
"Dominican SAMBO writes a new chapter in the history of its development with golden ink thanks to the successful holding of such a large-scale tournament. More than 100 sambists from six countries competed for the awards of the tournament, demonstrating their skills and will to win. And the Dominican SAMBO Federation has once again shown its ability to organize international competitions at a high level," said Eliseo Romero, President of the National Sambo Federation.
Sambists from Colombia, Costa Rica, Germany, Haiti, Venezuela and the Dominican Republic took part in the Open Cup. On the eve of the start of the competition, on May 13, a master class was organized for the participants of the tournament, dedicated to the latest changes in the SAMBO rules. And from the early morning of May 14, rivals from different countries met on SAMBO mats in the Fencing Pavilion of the Olympic Center to compete for the right to be called the strongest. The fights were watched not only by spectators in the hall, but also by fans around the world thanks to the online broadcast of the tournament.
[VIDEO] Online broadcast of the Dominican Republic SAMBO Open Cup "Quisqueya Internacional" 2022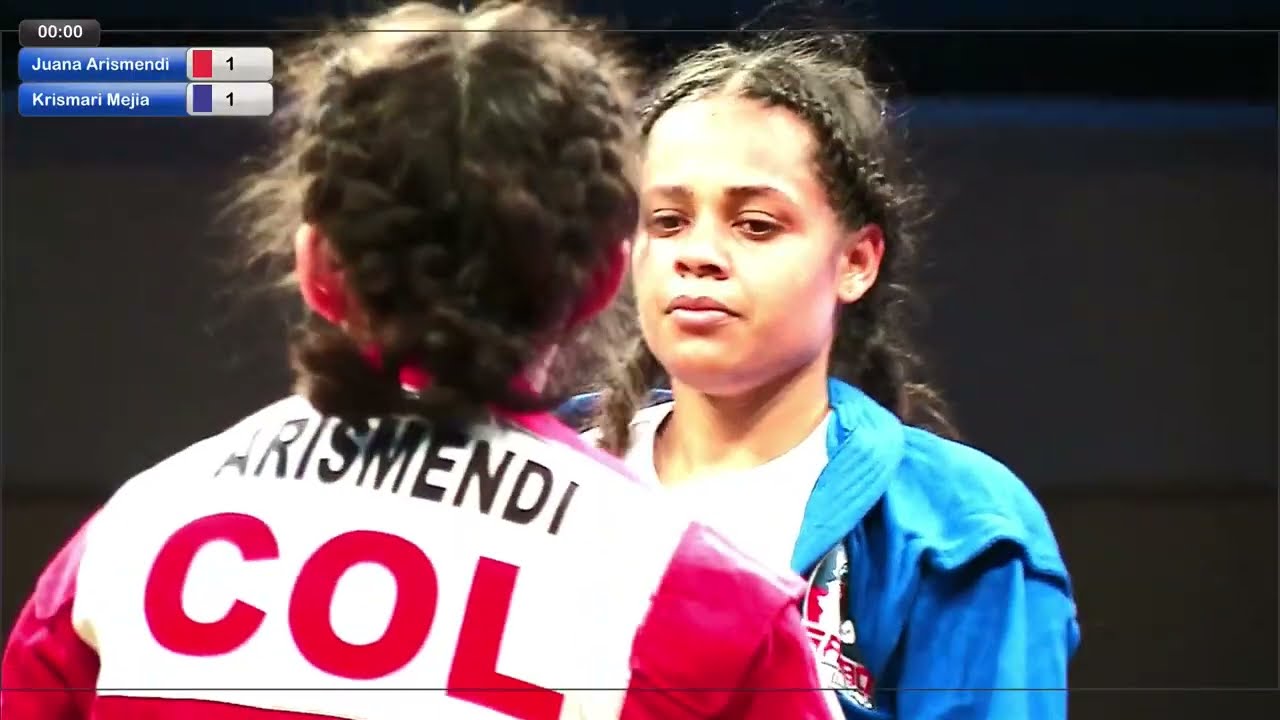 According to the Dominican Sambo Federation, the event was attended by many honored guests. Among them were Vice Ministers of Sports Kennedy Vargas and Franklin de la Mota, as well as Dominican sports legend Heida Joaquín. Among the guests were also martial artists: Generoso Montero (karate), Socrates Puello (taekwondo), Jaime Casanova (judo), Luis Ciprian (fencing) and others.
With such strong support, the athletes from the Dominican Republic team were able to achieve an impressive result, winning 13 gold medals, which guaranteed their team the overall first place. Colombian sambists came second with 6 gold medals, while Venezuela and Costa Rica shared third place, having won 2 gold medals each.
"I would like to express my gratitude to everyone who helped bring this event to life and to note the great work of functionaries, coaches, referees, doctors, technical staff, representatives of the press and other participants of the process," said Eliseo Romero.
According to him, this tournament has become part of the preparation of sambists for the Pan American Championships, as well as a rehearsal for the World Cup in the Dominican Republic in the future.