FIAS Tribute to César Chu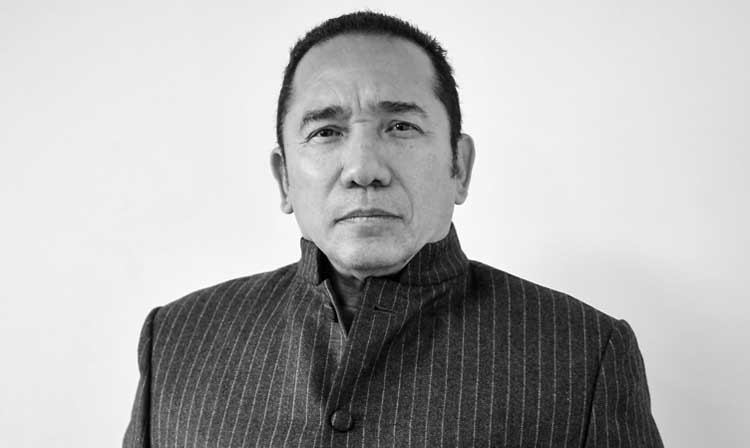 The International SAMBO Federation expresses its deepest condolences in connection with the death of our good comrade, loyal companion and like-minded person, an outstanding athlete, coach and functionary César Chu.
The news of the tragic death of this bright, extraordinary and sincere person, who was wholeheartedly devoted to the development of SAMBO throughout the world, was a real shock for the entire SAMBO community. President of the Pan American SAMBO Federation, FIAS Vice President, President of the Panamian SAMBO Association, organizer of the first ever World SAMBO Championships-2002 in Latin America, César Chu, with his daily work, made a huge contribution to popularizing our beloved martial art and in many ways contributed to FIAS obtaining a temporary recognition of the International Olympic Committee in 2018. With his death, all Pan-American and world SAMBO suffered a colossal and irreparable loss. César Chu will forever remain in our hearts, and his name will be inscribed in the history of world SAMBO.
The International SAMBO Federation sincerely shares the pain of loss and expresses deep sympathy to the family, relatives, friends and colleagues of the deceased.