insidethegames.biz, the No.1 Olympic news website in the world, becomes a media partner for the II President's Cup in Manchester
Mass media
24 July 2015
Sergei Grishin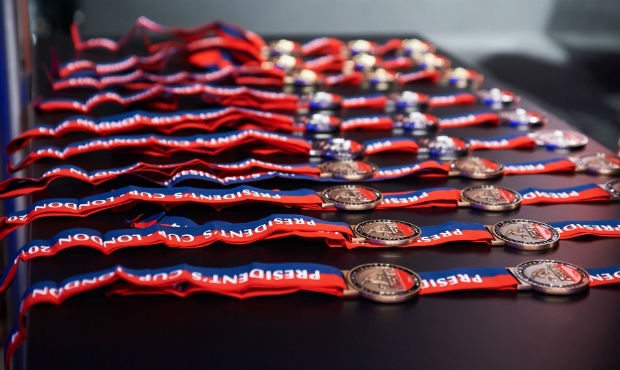 Today insidethegames.biz, the No.1 Olympic news website in the world, has announced the partnership with the II President's Cup which will be held in Manchester. The internet resource has over 20,000 subscribers across the globe, and with over 12.5 million hits in the last month, including IOC members, Presidents of National Olympic Committees, Presidents of International Federations, Heads of State, most of which are leaders and managers of the world's largest sports organizations and federations.
The II President's Cup, organized by the Commonwealth Sambo Association and the British Sambo Federation under the auspices of FIAS, will be held in Manchester on the 27th of September 2015. Teams from Russia, Great Britain, France, Spain, Germany and three of the British Commonwealth countries will be competing against each other for the prestigious trophy; the mixed team competition will be organised in the following weight categories: 62kg, 68kg, 74kg, 82kg, 90kg for the men, and 60kg, 68kg for the women. Furthermore during the II President's Cup, the "British Combat Sambo Grand Slam" will take place, as a promotional event in an open weight category.
All news about the tournament can be found on both the President's Cup website www.presidentscup.co.uk, and also on the insidethegames.biz website www.insidethegames.biz.
Some of the early media sponsors for the II President's Cup include the International Sports Press Association (AIPS),  "Rossiyskaya Gazeta" published by the government of the Russian Federation, and Bauer Radio, the largest media group in Manchester.