Last chance to register for the third FIAS webinar with ComplexCore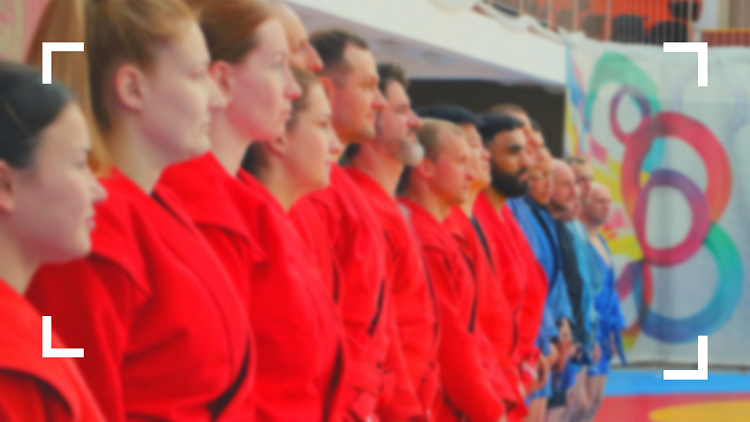 The International SAMBO Federation is always glad to provide the entire community with more opportunities for the development and prepare a safe environment on the playing field, reducing the risk of injury to athletes. Therefore, the long-awaited third session of the FIAS webinar together with ComplexCore will take place this week!
With two successful sessions this winter and spring, as well as significant positive feedback from participants, it has become a good tradition to bring the community together for the benefit of all sport.
The ComplexCore team again prepared a new complex that helps each to plan the workouts and therapy sessions, helping review and select exercises for specific tasks and possibilities. Building on knowledge of functional anatomy and principles of sports science, webinars present detailed training examples, that can protect from the injury and improve SAMBO results.
The knowledge gained from these webinars is, of course, essential for professional athletes, coaches, support personnel and teams, but also useful for anyone interested in sports and a healthy lifestyle.
If you still have not registered for this webinar, then do it right now! You just need to choose the convenient time and language and fill out the form on one of the following links:
Click here for English/Russian webinar held on August 3, 2021, at 10:00 (CET)
Click here for English/French webinar held on August 3, 2021, at 15:00 (CET)
Click here for Spanish/English webinar held on August 5, 2021, at 17:00 (CET)
Shortly, you will receive a confirmation to your specific email, with a link to the chosen session.
We look forward to welcome YOU at the webinar!