FIAS representatives participated in WADA Symposium 2015
Anti-doping
9 April 2015
Sergei Grishin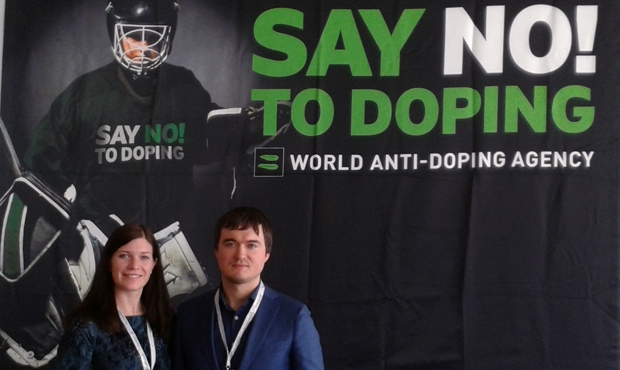 The World Anti-Doping Agency (WADA) organized the annual Symposium in Lausanne. The main focus of the 2015 Symposium was to optimize the implementation and practice of the revised World Anti-Doping Code (Code) just three months after the enhanced rulebook came into effect. FIAS Medical & Anti-Doping Commission Chairman Mr. Aleksandrs Leschinskis and FIAS Anti-Doping Coordinator Ms. Kamila Hajkova represented FIAS at the unique event. 
"WADA is pleased to be able to bring like-minded individuals together under one roof for three days, with the common pursuit of protecting the rights of the clean athlete," said WADA Director General, David Howman. "The ideas being discussed here this week will form the cornerstones of each and every anti-doping program in this new chapter for doping-free sport. From the importance of athletes 'speaking up' to the role that the media can play in exposing doping behaviour, this year's Symposium is tackling numerous aspects of the fight against doping in sport and highlighting all that the revised Code has to offer clean athletes of the world," added Howman.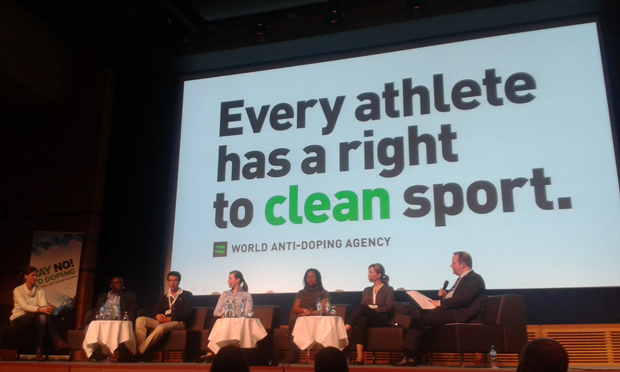 The first day of the WADA Symposium included presentation related to the implementation of the revised World Anti-Doping Code such as longer period of ineligibility and the influence of the athlete entourage. Second and third day of the Symposium covered themes such as education, anti-doping science, smart testing, the Athlete Biological Passport; intelligent and investigations and effective partnership within anti-doping community and these topics were presented in interactive workshops. 
FIAS representatives didn't miss the opportunity to meet representatives from International Sport Federations, Major Event Organizations, National and Regional Anti-Doping Organizations, athletes and the media.