Join the UTS Virtual Youth Festival 2021 Platform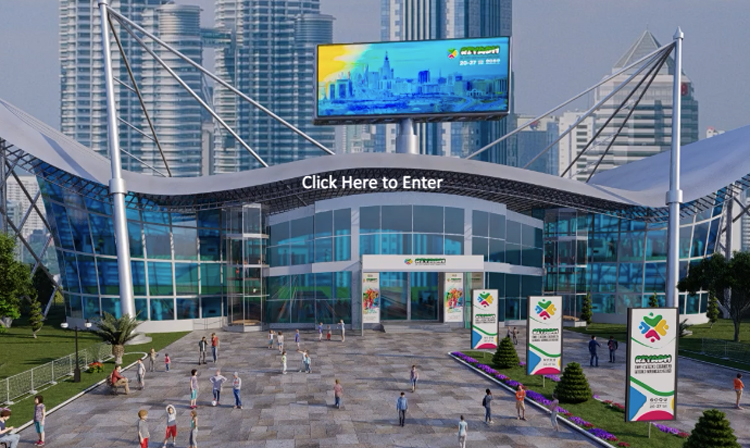 The United Through Sports World Virtual Youth Festival 2021 for the next 7days will present the youth competition in Max Fit, Aero Fit, IPC Inclusive Challenge and the Unified Fitness Challenge. Young sambists will represent FIAS in the following categories: Aero Fit and IPC Inclusive Challenge.
To view all activities during the World Virtual Youth Festival you have to register and login via the ONLINE platform via: Riyadh2021.unitedthroughsports.com
Once you have entered the virtual platform; you will arrive in the Lobby, and you can navigate where you want to go to.
Click HERE to watch tutorial video to guide you through the platform.
DON'T FORGET! THE ACTION STARTS TOMORROW – ON NOVEMBER 20
Workshops on Saturday, November 20:
1. The Inclusion Revolution and Global Values
2. UTS Ambassadors Cultivate Community
Workshops on Sunday, November 21:
1. IOC Young Leaders: Building a Better World Through Sport
2. Towards the Future and Clean Sport
DON'T FORGET, participating in all the 4 workshops will get you are certificate and maybe a surprise gift.
To find out more about the festival visit: www.unitedthroughsports.com
Follow the festival fun on Instagram, Facebook, YouTube and Twitter.
#UNITED4THEFUTURE #UTSYOUTHFESTIVAL