SAMBO Woman from Africa founded a Business using Prize Money from the World SAMBO Championships
Personalities
2 April 2019
Aleksandr Solomahin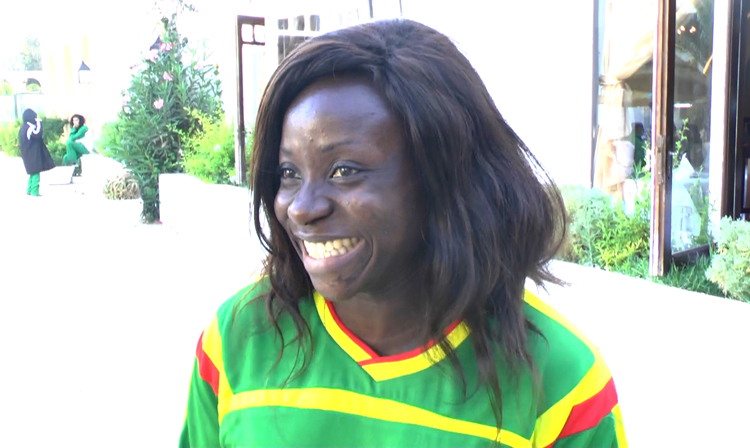 In 2015 Cameroon sambist Paule Sitcheping won the bronze medal at the World SAMBO Championships in Morocco in the weight category up to 60 kg among women. Thus, she became the first SAMBO woman in the modern history of her country and the entire continent, who managed to become the winner of the main SAMBO tournament of the year. In addition to fame and honor, Sitcheping also received a prize for outstanding sporting achievement from the authorities of Cameroon. The sambist managed rationally: she founded her own business for the production and sale of cosmetics. Sambist told about this and many other things in an interview for the FIAS website for the #GameChangers project.
[VIDEO] Paule Sitcheping in the FIAS Project #GameChangers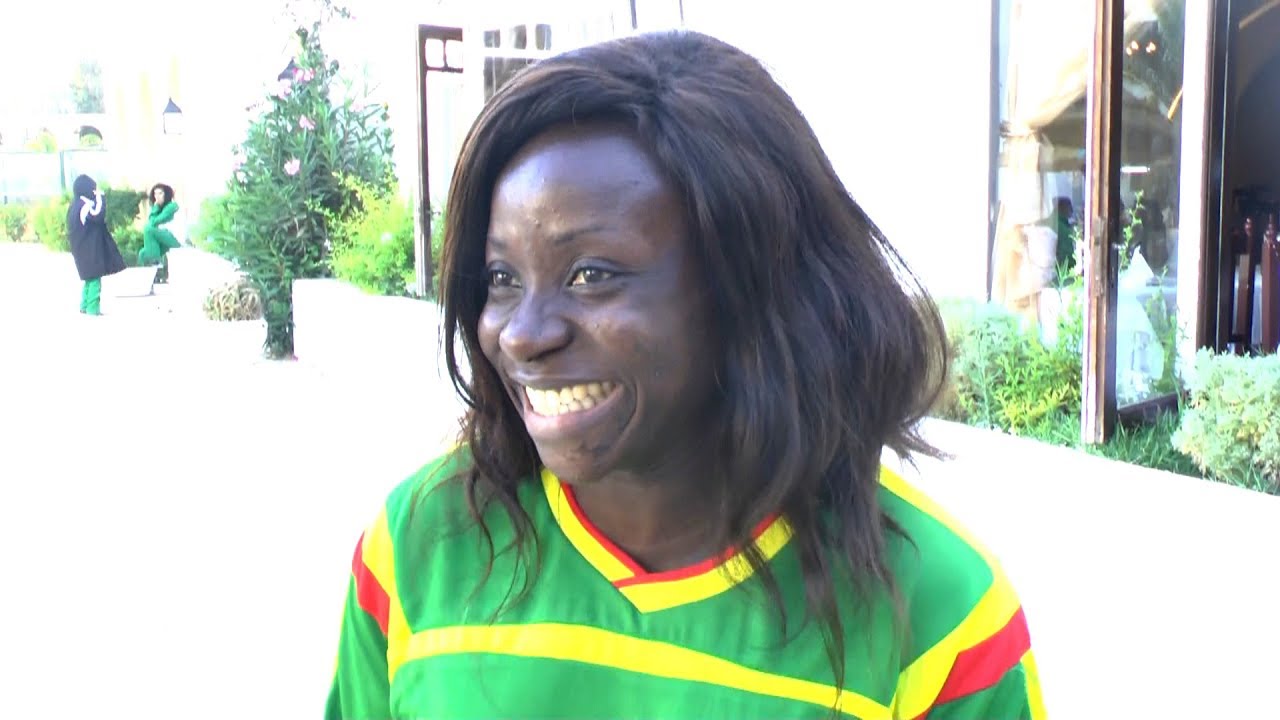 – Martial Arts bring a lot of discipline. I like discipline, I am workaholic. So I like work.
– What is your daily routine?
– In the morning I go to my footing (80 minutes). Then I go to work, because I run beauty industry. There I have meetings with my sales agents, after that they go to work in town. And I go to buy new material to produce more goods. And in the evening we have a short meeting. Then I go for my SAMBO training, and then I come back home.
– How did SAMBO change your life?
– Wow… SAMBO have brought me in so many places in the world: in Russia, in Morocco, in Bulgaria. Travelling and touching of new cultures is very-very good for me.
– Do you think you inspire your teammates?
– I was the first African sambist to win a medal at the World Championships. So I think, I am like a vitrine (to say it in French).
– How did this medal help you in your personal life?
– In 2015 when I won the bronze medal of the World SAMBO Championships, my federation gave me something, which helped me to start my own business.
– What is your business about?
– I produce haircream, glycerine for the skin, liquid soap, calming water, mentholatum for now. In the future I plan to produce baby soaps and body lotions.
– Have you ever used SAMBO technique in your life?
– I avoid confrontation with people on the road or in family or in town. I use SAMBO only at the competitions or in club.
– Do you think that SAMBO makes you more confident?
– SAMBO helps me to be concentrated in everything. It also gives me some amount of money, so that I can take care of my relatives and of myself.
– How does your future husband react on the fact that you are practicing SAMBO?
– He is not afraid of me, because I am very calm generally. I can show my fangs only on the mat. When I am out of the mat, I become peaceful. So he has confidence in me and he trusts me.
– What do you want to achieve in future?
– I would like to work in the Cameroonian SAMBO Federation, maybe in African SAMBO Confederation and why not in FIAS?
– What do you want to change?
– As you can see, there are not much women in African SAMBO. There are 2-3 girls in every category. So I would like to have 15-20 girls in every weight category at the African Championships.