Sambists celebrate Play True Day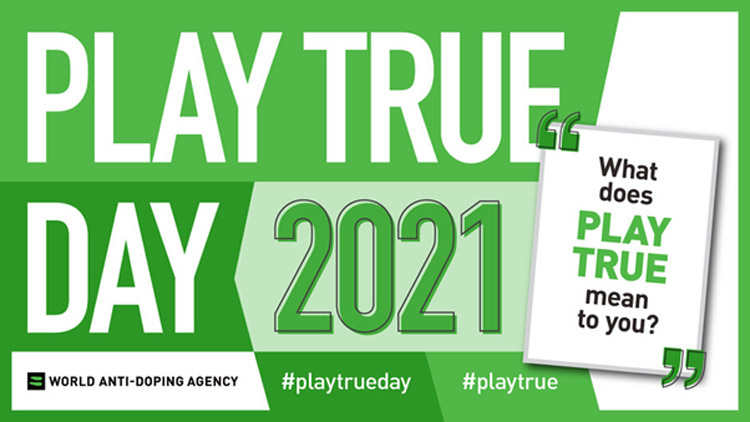 Since 2014, in April of every year, FIAS and the Anti-Doping community worldwide is celebrating Play True Day – a day that is dedicated to Clean Sport and is intended to raise awareness among athletes, the sporting public and others about the importance of protecting Clean Sport.
This year's theme is "What does Play True mean to you?" Many sambists participated in the campaign and shared with FIAS their thoughts via video message because the clean sport is important for them and competing in safe and healthy environment is one of their key priorities. Respect, sportsmanship, equality, honour, joy were the most essential values the athletes addressed to raise awareness within the SAMBO community.
"Winning naturally is real pride" said Laure Fournier the FIAS Athletes' Commission Chairperson and 2018 World SAMBO Champion in weight category under 56 kg.
What does Play True mean for sambists? Celebrate with FIAS the Play True Day!