Sambists expressed their opinion on sports manipulation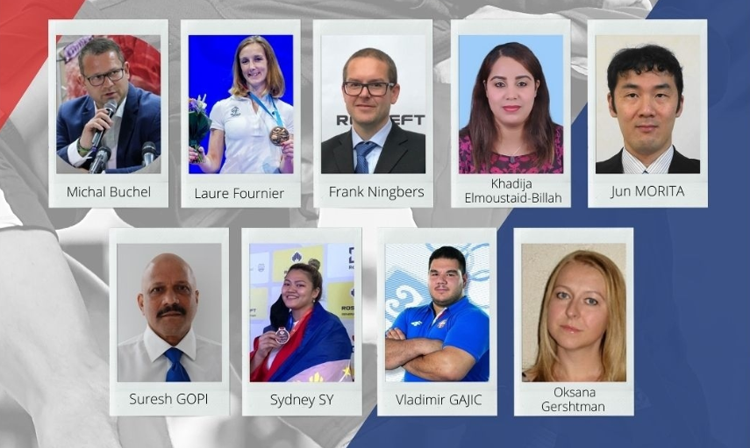 For 3 days, CSCF Consulting and key stakeholders from the International SAMBO Federation had a lively discussion with integrity experts about sport integrity issues related to the environment of SAMBO. This event took place in order to have a better understanding of the situation in the different countries where FIAS has a presence. This is the first stage of the Integrity project development with FIAS.
"Sport manipulation is a very serious problem. The people who fix matches definitely do not think about the ethical part of the sport," Sydney Sy said.
"This is a very interesting project, it would be great to have a group discussion about it," Jun Morita told.
"It is important to have integrity seminars for all age groups once per year, for everyone to understand the rules," Vladimir Gajic said.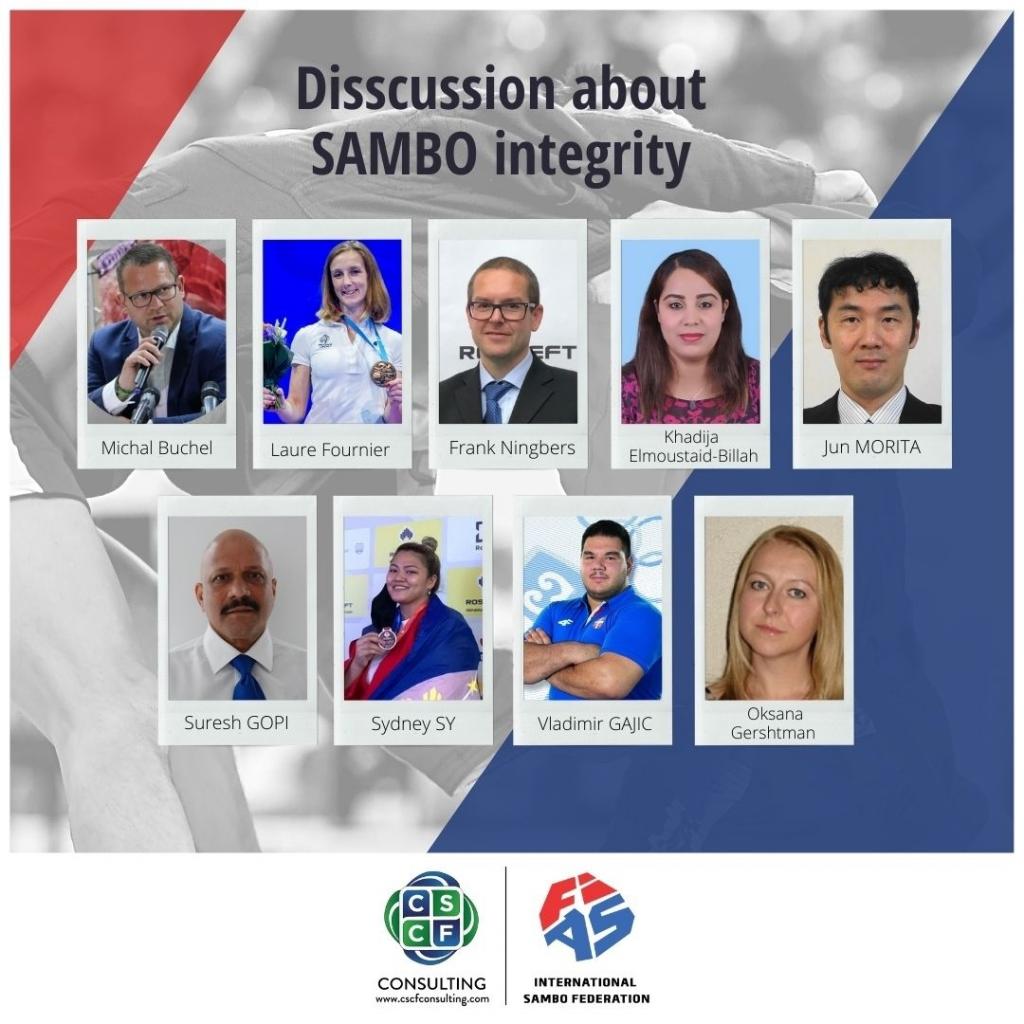 The organizers of the event are sure, that the cooperation and active participation between both parties will help to tackle the dangers that sambists are exposed to. It will also help the athletes to confront situations that are against the integrity of the sport.
"This was a great opportunity to gather with the SAMBO family and we are thankful for the participation of the different stakeholders from France, Morroco, the Philippines, Serbia, Trinidad and Tobago, Holland, Israel, Hong Kong, China, Japan, Russia, and the USA. Their opinions are extremely valuable for the success of this project," press service of CSCF Consulting noted.
The next step of this project will be the sports manipulations online sessions.