Blind and Visually Impaired Sambists will Perform at the Asian and Oceanian Championships for the first time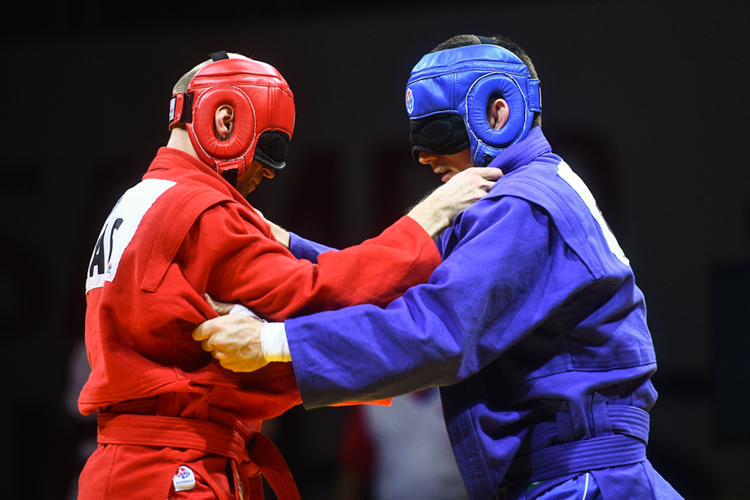 From June 7 to 11, Kazakhstan will host the Asian and Oceanian SAMBO Championships, within which medals in the discipline of SAMBO for the Blind and Visually Impaired will be played for the first time. The weight category up to 79 kg in the class SVI-1 (totally blind) will be open – representatives of all continents will be able to take part in the competition. They will compete not only for the medals of the Asian and Oceanian Championships, but also for tickets to the 2023 World Combat Games.
On the eve of the start of the competition, Roman Novikov, Chairman of the FIAS Commission for Athletes with Disabilities, paid a working visit to Astana to get acquainted with the preparations for the championship, as well as to study the conditions of the accessible environment for participants with visual impairments.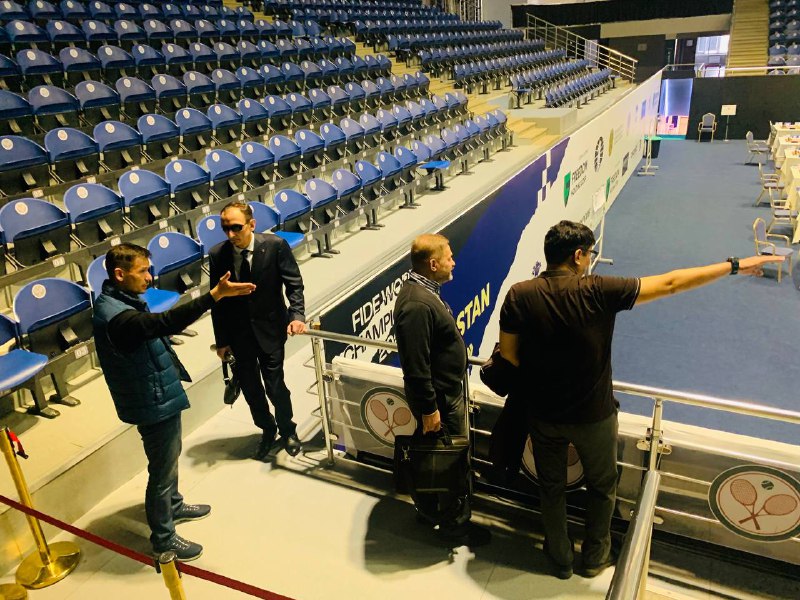 "I can say with full confidence that all the participants of the championship will be comfortable at the Beeline Arena," Novikov said after a visit to the sports center.
The next object of the visit was the Paralympic Training Center, where the guests were met by the sports director of the National Paralympic Committee of Kazakhstan, Olzhas Akpambetov.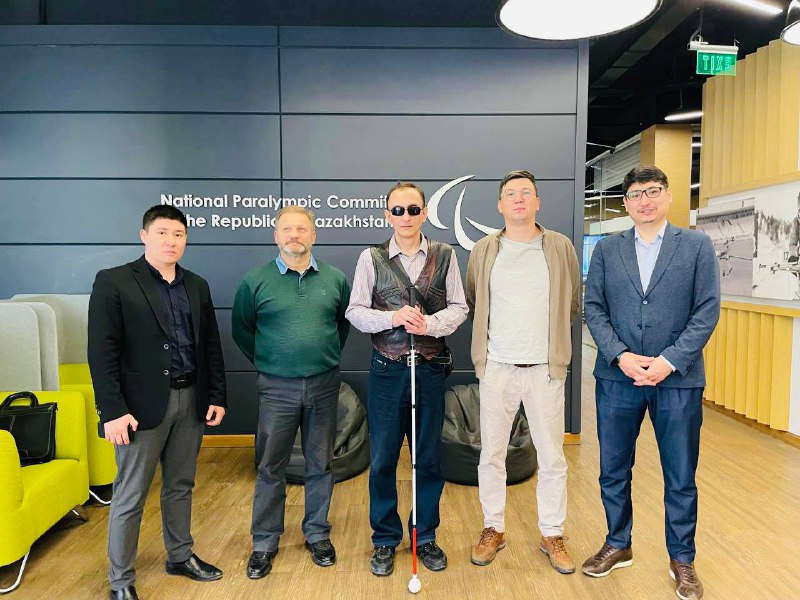 "This center is a real home for Paralympic athletes, I hope that soon it will also become a home for blind and visually impaired sambists, since this center has all the conditions for SAMBO training," Roman Novikov shared his impressions.
As part of the working visit, Roman Novikov met with Abay Bekzhanuly Batyrov, Vice President and General Director of the Association of Martial Arts of Kazakhstan.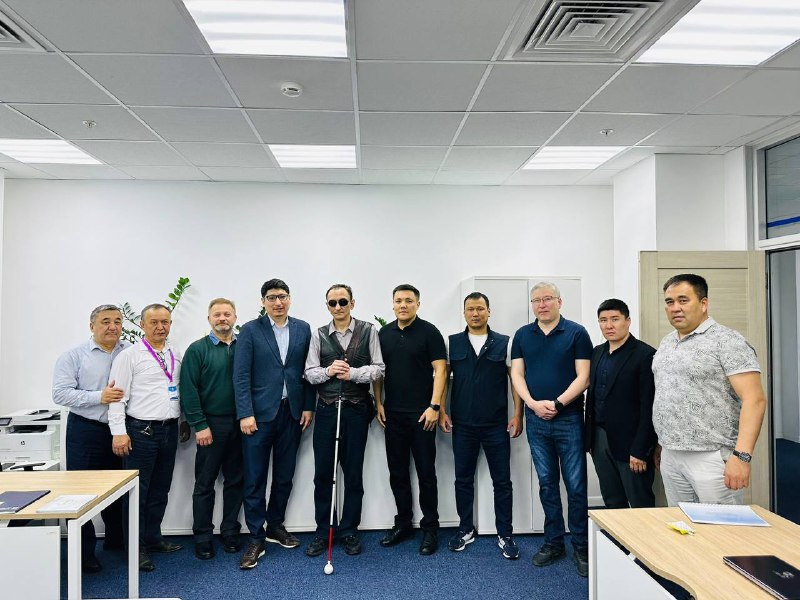 "I was impressed by the scale of the work of the Association of Martial Arts of Kazakhstan, especially the work with disabled people of various categories: some types of martial arts have been successfully adapted by Kazakhstani specialists and are dynamically developing. In turn, I shared my experience of promoting not only SAMBO among the blind and visually impaired, but also spoke about such areas as SAMBO among the deaf and hard of hearing, as well as adaptive SAMBO, which are supervised by FIAS," said Roman Novikov.
As a result of the meeting, the parties agreed on interaction and cooperation.
[VIDEO] Blind SAMBO Demonstration