Watch Sambo – win prizes 2015!
Кaleidoscope
10 November 2015
Sergei Grishin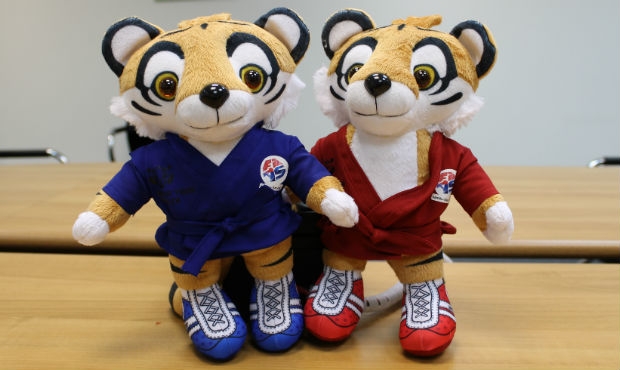 There are only two days left before the start of the World Sambo Championship in Morocco. A lot of athletes have already arrived in Morocco, and others are on their way. You'll be able to watch a live broadcast of the tournament on the FIAS website. As in previous years, you can not only watch Sambo, but also win prizes for it. The FIAS webiste once again presents its traditional contest: "Watch Sambo – win prizes!"
We invite you to guess the winners in some weight categories for women and men in Sport Sambo, and in Combat Sambo. Just before the competition, a special voting page will appear on our website, where you can enter the first and last names of the athlete who you think will become the world champion. The contest winner will choose the champion himself. Right after the finals, we'll ask him to write the number on the championship poster and leave an autograph. The winning comment will be the one whose sequence number matches this figure. The most astute fan will win a prize: a soft stuffed tiger – the Sambo mascot – and a cheerful poster autographed by the champion. Watch the live Sambo broadcast online and win prizes!