SPENS is going to host the European Youth Sambo Championship
Competitions
3 March 2015
Sergei Grishin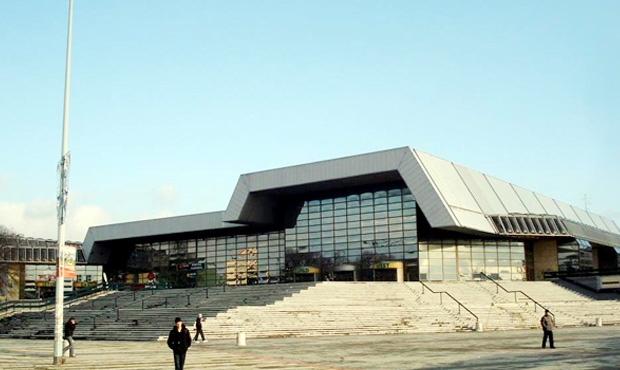 Serbian Novi Sad is going to host the World Youth Sambo Championship (boys and girls, junior) from April 17 to April 19. The competition shall take place at Vojvodina Sports and Business Center widely known in Serbia as SPENS. The venue that usually hosts basketball and volleyball tournaments this time shall become a place where sambo athletes are going measure strength with each other.
11,500 spectators will be able to watch from tribunes the fights on sambo mats. The venue that shall host sambo athletes in Novi Sad took its unofficial name, SPENS, from the first international tournament that took place there on April 14, 1981, on the opening day. It was the 36th World Table Tennis Championship (Serbian: Stonotenisko PrvEnstvo NoviSad — SPENS). Thereafter, this venue has hosted many competitions of various levels and now it is ready to meet the young sambo athletes from all over Europe. The representatives of the teams that plan to participate in the Championship should send relevant applications to the address of the Sambo Federation of Serbia before March 15.
This and other organizational information is available in the Regulations on the Europe Youth Sambo Championship (boys, girls, junior) that can be downloaded at the website of the event in the FIAS calendar: GO.