Referees seminar was held on the eve of the start of the National Sambo Championship in Hong Kong, China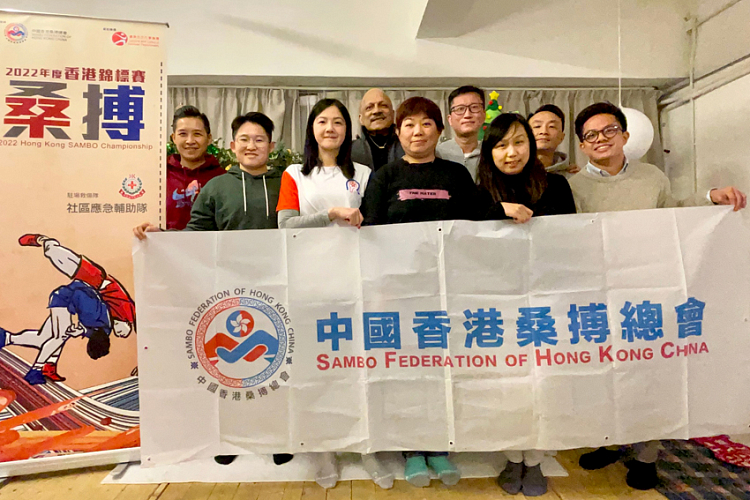 The Sambo Referees Seminar was held in Hong Kong, China on the eve of the start of the national championship. For two days on January 26-27, the referees were trained in the intricacies of work at competitions under the guidance of FIAS-certified international referee Jeremia Fung.
At the seminar, which was attended by 6 referees, a lot of time was devoted to the theoretical part and the discussion of difficult moments, after which the participants were asked to prove themselves in the analysis of moments in practice. After training, the referees passed the exam and received a referee category corresponding to their results.
"Successful passing of the exam will allow specialists to immediately consolidate their skills at the national SAMBO championship starting tomorrow, January 28," said Suresh Gopi, 1st Vice President and General Director of the SAMBO Union of Asia and Oceania.