Tariel Abbasov: "I Became The First Israeli To Win A Medal In Combat SAMBO At International Tournament"
Personalities
26 November 2018
Aleksandr Solomahin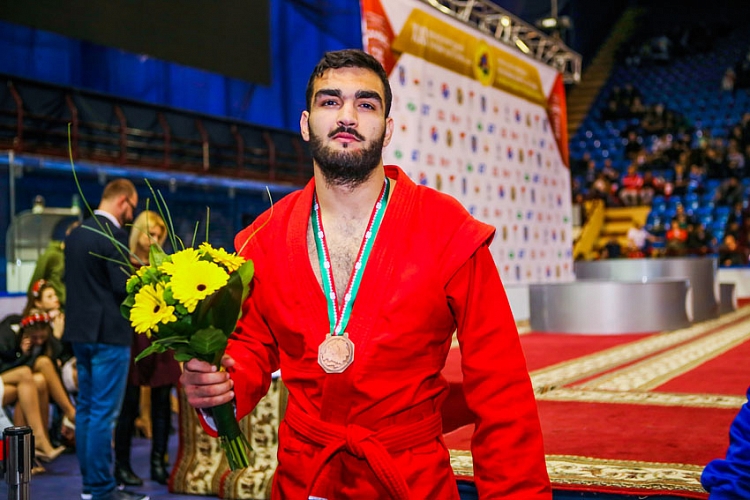 This sports year for the Israeli sambist Tariel Abbasov has been quite successful. In February, he made the first historic achievement for his country as he became the bronze medal winner at the International SAMBO Tournament for the prizes of the President of Belarus in combat SAMBO. And later in November he secured the achieved result by winning the bronze at the World SAMBO Championships in Romania. In his interview to the FIAS website, Tariel describes how he gauges his latest achievements, explains why he has performed at the tournament in Bucharest with one eye closed, and reveals how his military service has affected his results in sports.
– I am a hundred percent satisfied with my result at the World SAMBO Championships in Romania, even though I have been aiming at the gold but things happen, you know. Next time, I will train even harder and try to be the best.
Following my first fight at the championships during which I had missed a strong blow, my eye got swollen and I wasn't able to see anything with it until the end of the tournament. So that the following four fights I held with my right eye closed. Because of this, I tried to use my striking techniques less, for there was a risk of missing a return blow. So I immediately switched to the wrestling.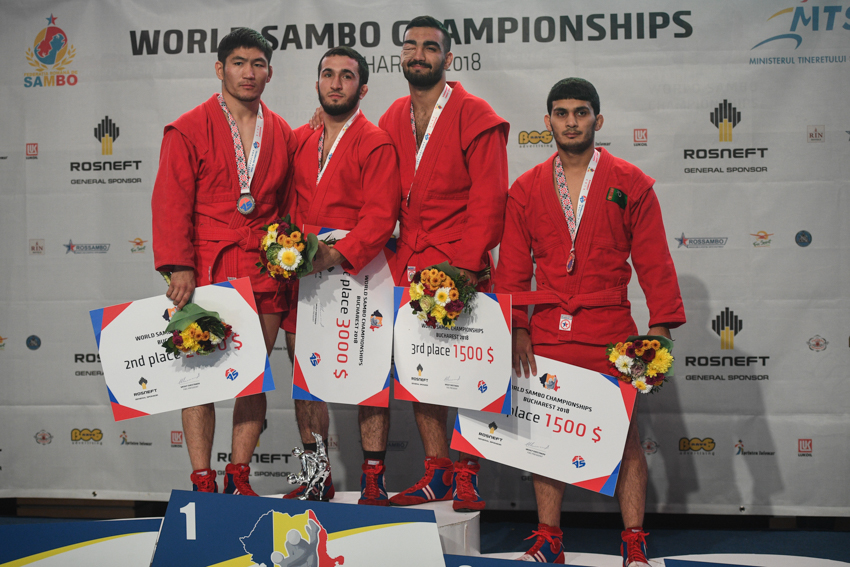 – As far as we know, these were your first World SAMBO Championships?
– Yes, this is true. A year ago I discharged from the Israel army where I had served 3 years in artillery. I didn`t have an opportunity to practice SAMBO regularly there, and I rarely visited my home. As soon as I discharged from the military service, I went straight to the gym, where day after day I was working out with all my might — I was actively training to get into the right shape. And in February I became the first Israeli to win a medal in combat SAMBO at an international tournament. And here is a new achievement, the bronze of the World SAMBO Championships which really means a lot to me. But I will not dwell on this - I have to train harder, in order to take the gold next time.