FIAS TV Channel is Included into the Broadcast Network of the SPB TV Media Platform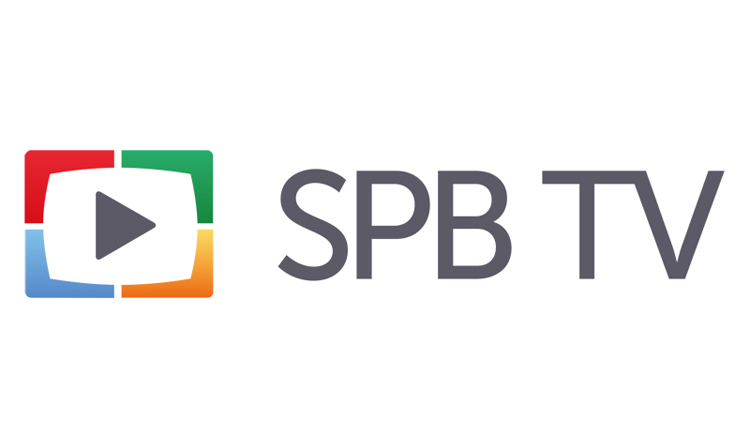 The Internet TV Channel of the International SAMBO Federation – Sambo World Channel (SWC TV) – was included in the programming grid broadcasting of the global version of the SPB TV platform. This means that even more sports fans around the world will be able to get acquainted with SAMBO. You can find the FIAS channel on the SPB TV platform at the link: SWC TV.
Recall that in October last year, the International SAMBO Federation launched a broadcast of its own Internet TV Channel dedicated to SAMBO. FIAS television in a round-the-clock mode shows SAMBO competitions from different countries from all continents, thematic programs and highlights of the competitions, as well as exclusive content. The main objective of the FIAS Channel is to popularize SAMBO throughout the world.
SPB TV company develops complex technological solutions for launching OTT, IP and mobile television services. In 2007, the company launched an application for watching TV on a mobile phone screen. Today, the number of subscribers of this service reaches 60 million people. In addition, SPB TV has created a unified platform for launching OTT and IPTV, and also cooperates with telecommunication operators and media companies from different countries.