Opening ceremony and other news of the Virtual Youth Festival UTS 2020 with the participation of sambists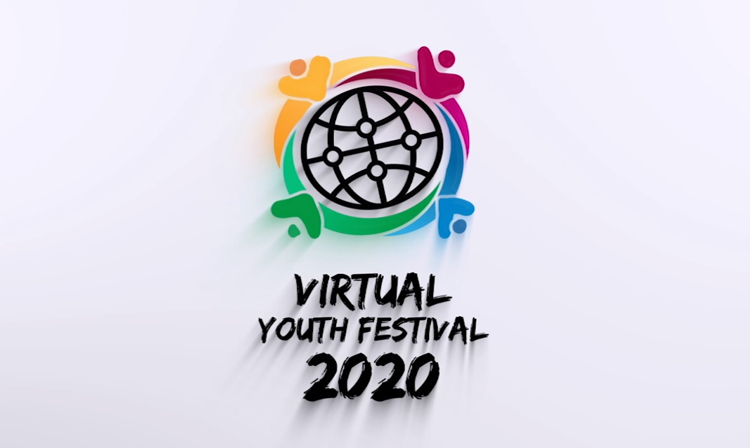 The first ever Virtual Youth Festival UNITED THROUGH SPORTS 2020 runs from 18 to 22 November. Tomorrow, on Friday 20 November, the colorful opening ceremony of this event will take place. The live broadcast from Bangkok will be shown on the Olympic Channel and will start at 19:00 local time. Spectators will see bright performances of young athletes from different parts of the world.
Many distinguished guests will be present at the ceremony: President of the International Olympic Committee Thomas Bach, President of the International Paralympic Committee Andrew Parsons, CEO of Special Olympics Mary Davis, 8th UN Secretary Ban Ki-Moon, President of the NOC of Thailand General Prawit Wongsuwan, IOC member from Thailand Khunying Patama Leeswadtrakul, President of Sportaccord / GAISF Raffaele Chiulli, President of UTS Stephan Fox and others.
The festival is held under the patronage of the International Olympic Committee, International Paralympic Committee, Special Olympics, SportAccord and the World Association of International Sports Federations. About 100 international federations and organizations take part in the UTS virtual festival. There are young sambists from different countries of the world among the participants of the competition program. They have applied to compete in sporting events (MAX FIT and AERO FIT) as well as talent competition and IPC (International Paralympic Committee) competition for people with different abilities.
In addition to the competitive part, the festival is replete with a huge number of workshops and master classes from world-class sports experts. All sports enthusiasts have the opportunity to participate in these workshops virtually through Internet conferences. A detailed schedule of events is in the festival program, and any additional information, including links to participation in online seminars and the broadcast of the opening and closing ceremonies of UTS 2020, can be found on the organization's website: unitedthroughsports.com