Martin Clarke passed away
Personalities
2 July 2018
Aleksandr Solomahin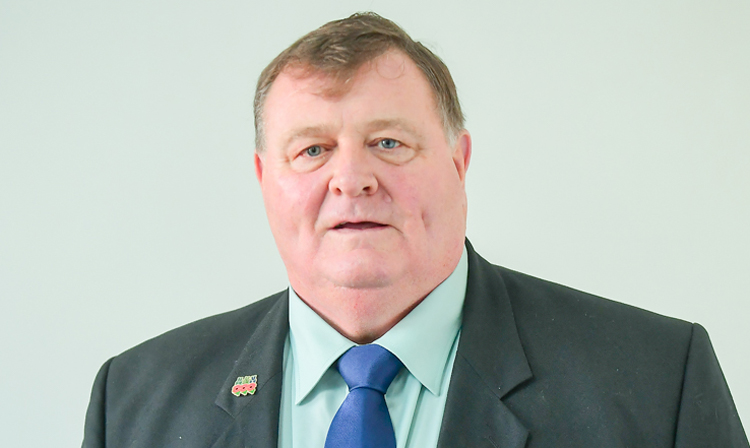 The president of the British Sombo Federation, Martin Clarke, passed away.
Being a multiple winner and prize-winner of international SAMBO competitions, he was a great enthusiast of SAMBO development in Great Britain. He did his best to popularize this sport in his country, and also – for British sambists to win at international tournaments. A man with a big heart, Martin Clarke always cared for each of his athletes and coaches in a paternal way. The tournaments held in the UK with his guidance have always been distinguished by a special atmosphere of warmth and friendliness.
This year in January Martin Clarke celebrated his 68th birthday.
The International Sambo Federation expresses its most sincere condolences to his family and friends. Martin will be greatly missed and fondly remembered by all of us.