East Asia Sambo Championships Held in Taichung
Federations
23 October 2018
Aleksandr Solomahin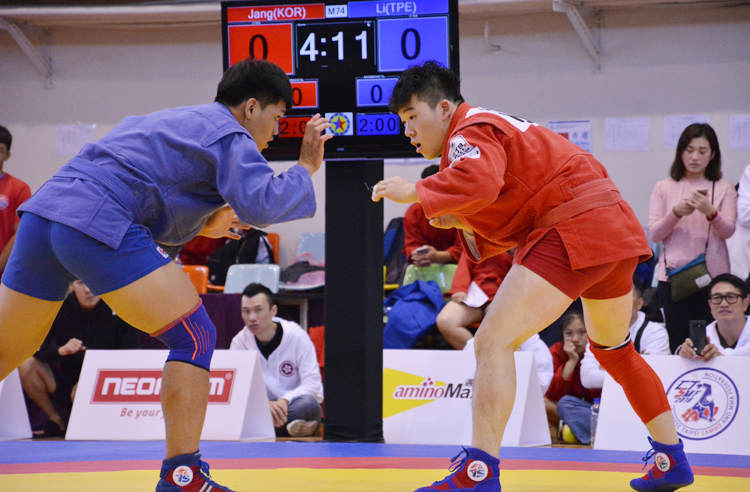 East Asia Sambo Championships were held on October 20-21 in Taichung (Chinese Taipei). The regional tournament gathered about 90 sambists from Hong Kong, South Korea, Japan and Chinese Taipei (4 out of 5 members of the Sambo Union of East Asia). Competitions were held in several weight categories among teenagers, cadets, youth, and adults.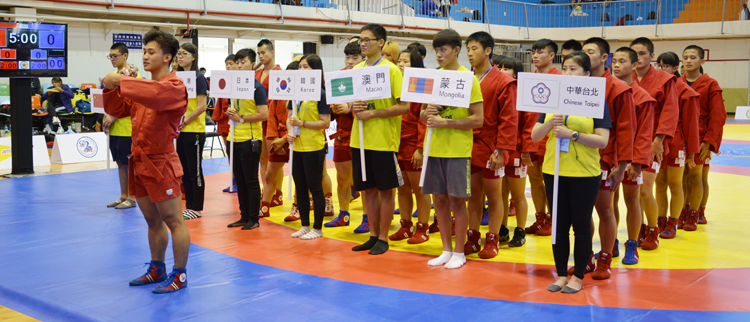 According to the General Secretary of the Chinese Taipei SAMBO and MMA Federation Wang Kuei Yuan, the tournament has been a dry run in the lead-up to the Asian SAMBO Championships that will take place in Chinese Taipei next year. Interestingly, the East Asia Sambo Championships have already attracted a lot of attention from representatives of the local media and have received wide media coverage.

Apart from the competitive part, a congress of the Sambo Union of East Asia was held in the framework of the tournament. As President of Korea SAMBO Federation and President of the Sambo Union of East Asia Union Chongkeum Moon revealed, the most topical issues of today as well as the prospects for the expansion of SAMBO in the region had been discussed at the meeting. A special meeting of the Women's Congress was headed by the Secretary General of the Malaysia SAMBO Association Susan Cheah Pik Yee.
[VIDEO] Far Eastern SAMBO Championships. Day 1
[VIDEO] Far Eastern SAMBO Championships. Day 2