SAMBO Competitions for the Cup of the President of Russia were held in Japan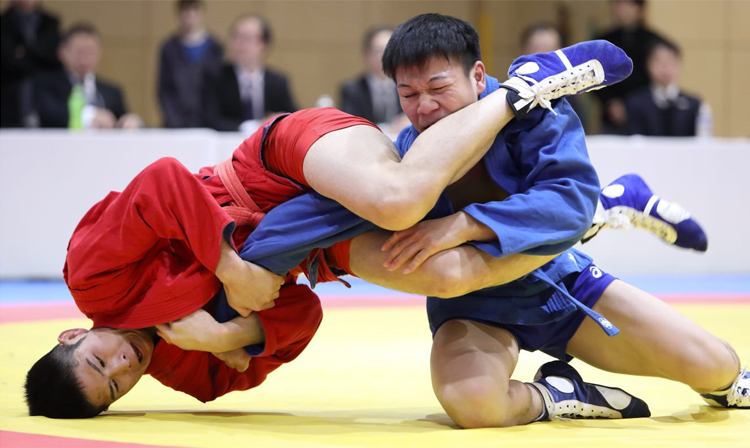 The 46th Japan SAMBO Championships for the Cup of Russian President Vladimir Putin was held in Tokyo. About 100 athletes from different regions of the Japanese archipelago took part in the competition. The best of them will go to Moscow at the end of March to compete for the World SAMBO Cup "Kharlampiev Memorial".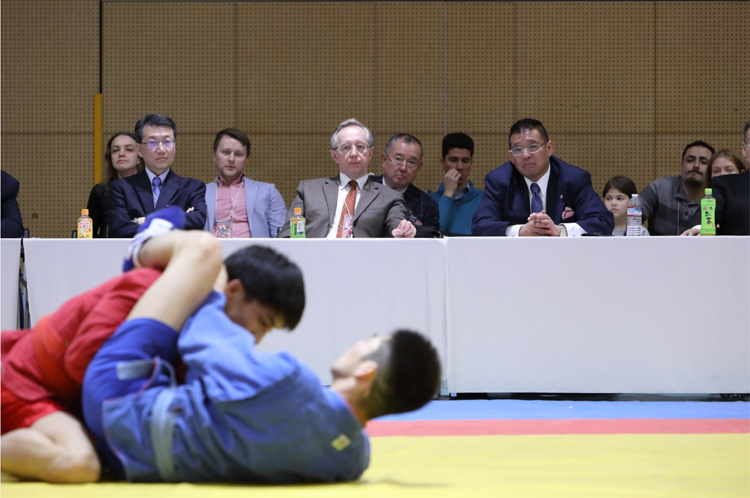 As the chairman of the organizing committee of the championship Nobuyuki Asai emphasized, strong friendship between the President of the Russian Federation Vladimir Putin and the famous Japanese judoka, and now the chairman of the Japanese Olympic Committee (JOC) Yasuhiro Yamashita, gave a serious impetus to the development of SAMBO.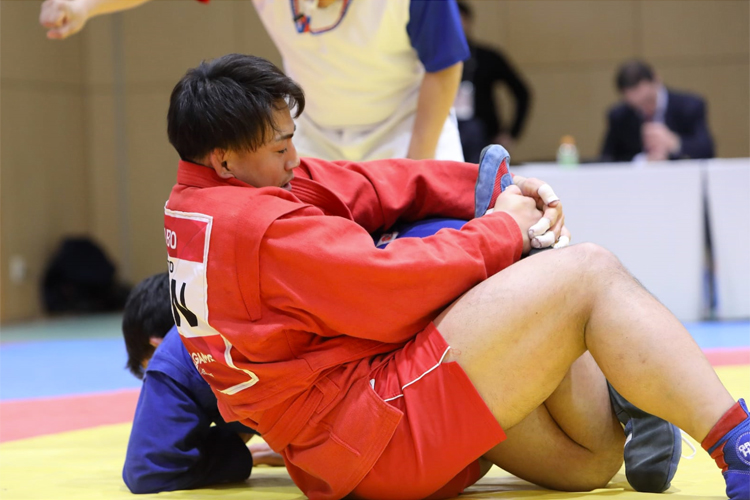 The idea of ​​holding SAMBO competitions in Japan was born about ten years ago. A powerful impetus to the development of this sport in the island state was given by the success of Japanese sambists at the Summer Universiade in Kazan in 2013, who brought home five medals.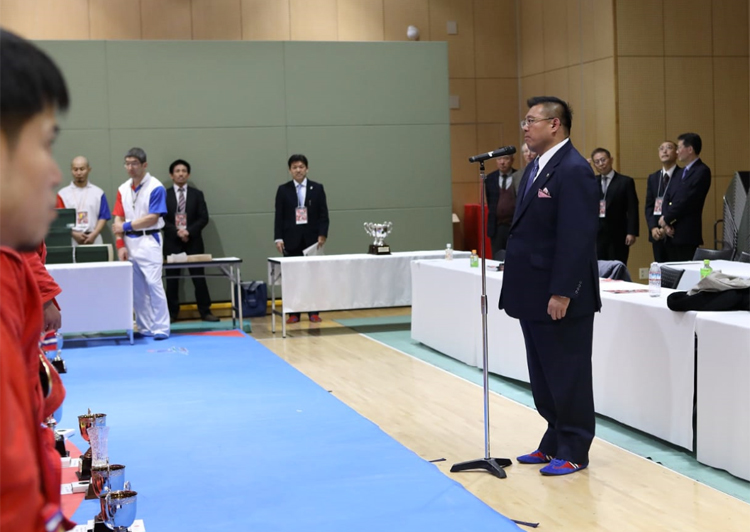 Chairman of the organizing committee of the championship Nobuyuki Asai noted that in Japan, SAMBO is developing steadily. At the same time as adults, competitions are held at the junior level. So, last year, a SAMBO federation was created in the Kansai region on the island of Honshu. "I hope that next year Kansai will introduce a strong team. I believe in it," Nobuyuki Asai summed up.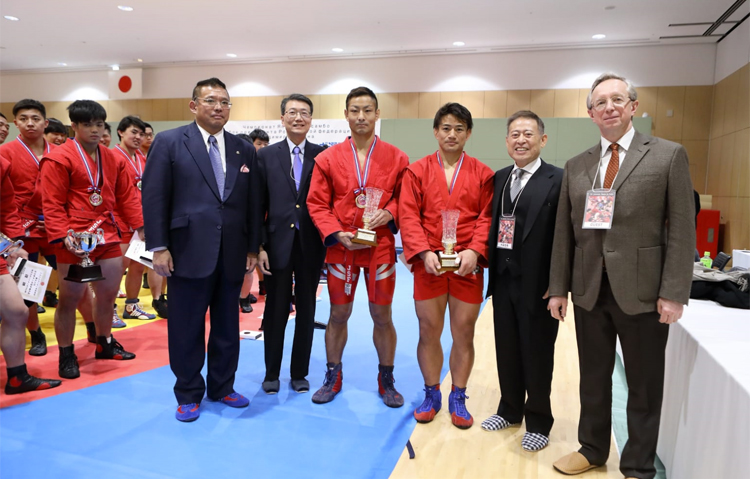 Results of the 46th All Japan SAMBO Championships for the Cup of Russian President Vladimir Putin
Women

48 kg
1. YAGINUMA SHIHO
56 kg
1. SEKO Nanaka
2. SEKINE Miyabi
80 kg
1. TAKAHASHI Rui
2. TANAKA Chiharu
Men
52 kg
1. YAMAMOTO Kota
2. KUMAZAKI Kaito
57 kg
1. BABA Genki
2. ICHII Kota
3. TAKEHARA Takashi
3. KAWASUMI Ryosuke
62 kg
1. KUMAZAKI Natsuki
2. UEDA Naoki
3. KUBOTA Yuki
3. SEKO Kenshin
68 kg
1. OTSUKA Shoto
2. AMAKAWA Kanta
3. KURONUMA Munetaka
3. HAYASHI Takumi
74 kg
1. MORITSUBO Koyata
2. HIRAISHI Yuki
3. IGUCHI Shohei
3. KIDO Shinji
82 kg
1. NAKATAKE Satsuki
2. FUJIWARA Naoki
3. OIKAWA Yusuke
3. SHIKUWA Mitsuru
90 kg
1. SATO Yosuke
2. NANJO Hiroaki
3. KOMAZAWA Reiho
3. IWATA Keita
100 kg
1. KAGEURA Chikara
2. KAMAISHI Kota
3. FUKUSHIMA Norizumi
3. ASANO Rai
+100 kg
1. MATSUOKA Daiki
2. HIGANO Hiroaki
3. NAKAYAMA Kenichi
3. KOBAYASHI Shuto
Combat SAMBO
57 kg
1. KUMAZAKI Kaito
2. TAKAGI Takahiro
68 kg
1. TANGE Yamato
2. TSUCHIYA Shinji
74 kg
1. DEBANA Shutaro
2. SUZUKI Kei
82 kg
1. HANDA Yosuke
2. KOBAYASHI Daiki
3. I Deyon
3. OIKAWA Yusuke
+100 kg
1. TAKEUCHI Izuru
2. SASAKI Taichi
Men's MVP
SATO Yosuke
Combat's MVP
DEBANA Shutaro
Photos by Noriko Terada