WADA confirmed, that FIAS corresponds to World Anti-Doping Code
Anti-doping
18 March 2013
Sergei Grishin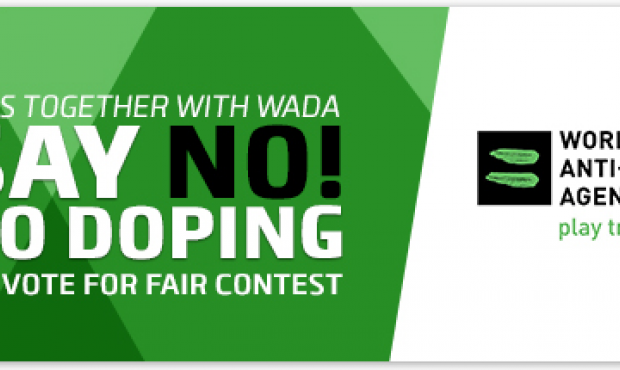 The SportAccord Doping-Free Sport Unit (DFSU) concluded the assessment of FIAS anti-doping programme and confirmed, that International Sambo Federation is in full compliance with the World Anti-Doping Code, as communicated in the letter from WADA's Standards and Harmonization Department of March, 4, 2013.
Mr. Verbruggen congratulated FIAS on this development and achievement of full compliance with WADA Code. He also confirmed that FIAS has also met all the SportAccord anti-doping membership requirements and will continue to remain the full SportAccord member.
SportAccord also congatulated FIAS for all the efforts which have been put towards the doping-free sport and for entrusting the administrative work of FIAS anti-doping programme to the Doping-Free Sport Unit of SportAccord.