[VIDEO] Special fight. Online SAMBO. Ivanov-Kurzhev. Olympic Day Workout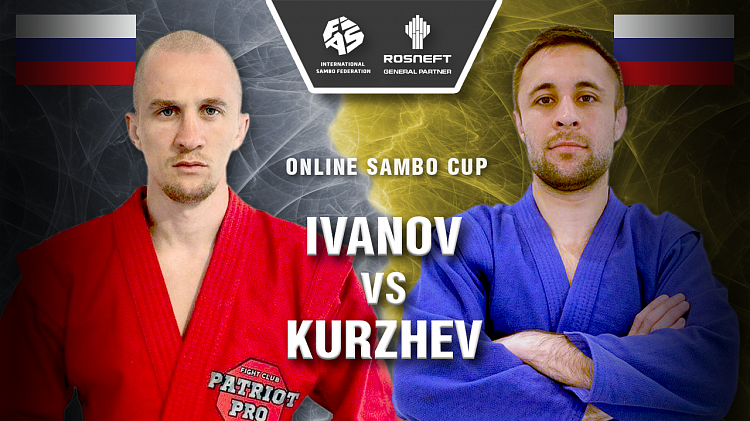 On the eve of the launch of the first ever Online SAMBO Cup, which will be held from June 20 to July 18, a friendly meeting was held between the SAMBO stars – world champion from Belarus Stepan Popov and world champion from Russia Uali Kurzhev. The winner of the online battle became a Russian.
After that, a contest for all SAMBO fans was held on the FIAS Instagram. It was necessary to leave a comment under the publication and wait for the final of the European stage of the Online Sambo Cup. The winner of this stage, Julie-Marie Horn, chose a comment number, which became happy for its author. By fate's will, this comment was left by teammate Kurzheva - World Champion in Combat SAMBO, Russian Alexey Ivanov.
An online battle between Ivanov and Kurzhev took place on the eve of the Olympic Day, which is celebrated on June 23. Therefore, the exercises during the match were timed to coincide with this event. Thus, the athletes took part in the activity of the International Olympic Committee - Olympic Day Workout. Watch how it was:
[VIDEO] Special fight. Online SAMBO. Ivanov-Kurzhev. Olympic Day Workout