Violetta SAYAPINA: "First of All, I Am a Girl"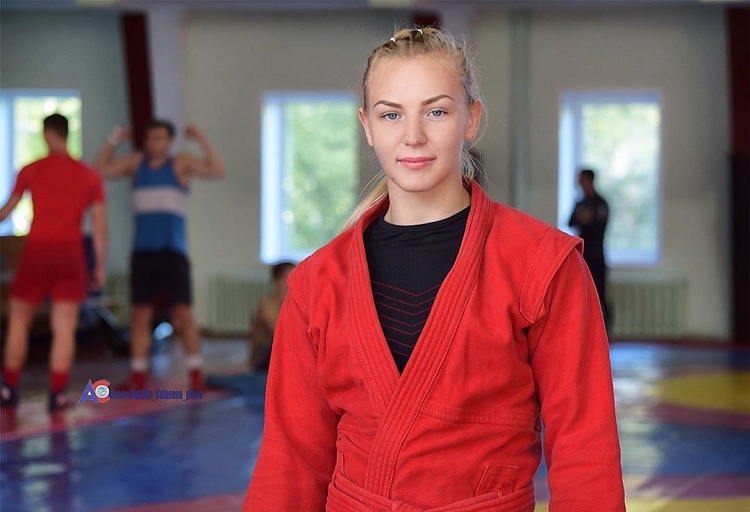 The Russian champion admits that she likes to wear lovely gowns more than sportswear. Not every day you meet a beauty who knows how to throw a fellow over her shoulder, thigh, or in fifty other ways. Yet, we were lucky to meet one. Thus, we had the pleasure of talking with Violetta Sayapina, one of the most striking sambists of the Nizhny Novgorod Oblast of Russia. Recently, she won the European Cup.
"Every time, it's like a hurricane bursts inside of me"
- When watching your performances, it seems that everything comes so easy to you ...
- On the outside, it might really look so. I often hear this from my friends. But in real fact, it's like a hurricane bursts inside of me before every bout. And every time you need to concentrate as much as possible in order to do everything right and not run into the referee's foul warning. And it's pretty hard to do.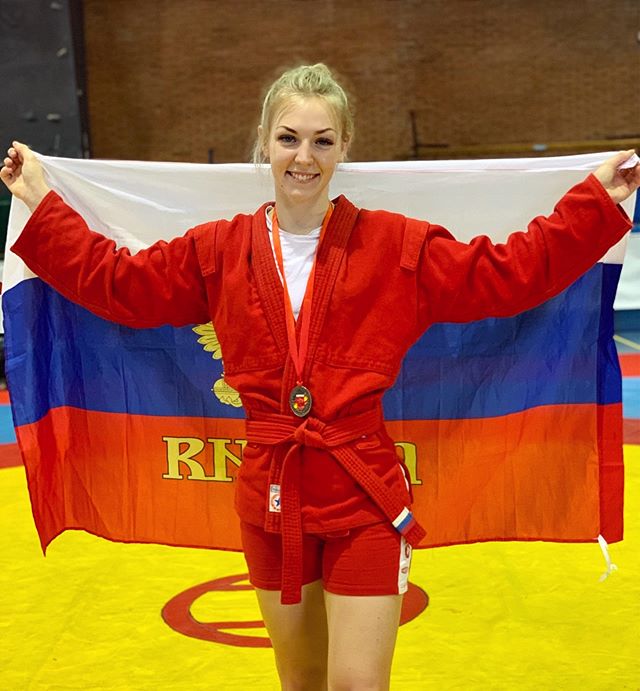 - Have you ever lost control?
- It was at the last Cup of Russia. I blew an opportunity, and my rival got ahead of me. Fortunately, I was able to concentrate in time and thus I won. All in all, in our sport, attentiveness should remain at the highest possible level, since quite often there are situations when you can catch the moment and earn points. And to do this, you need to see not only your opponent but everything that happens around as a whole.
- What was the most difficult thing for you until now?
- I was really worried about the European Cup. I was preparing hard, I thought it would be something like it was the year before: a host of remarkably strong athletes. However, this time it was much easier. It so happened that only one French athlete was matched against me, the one that I was able to defeat every time before, well, and the final fight was no exception, either. The only thing I found myself thinking about was that winning without some inner tension was no longer exciting to me.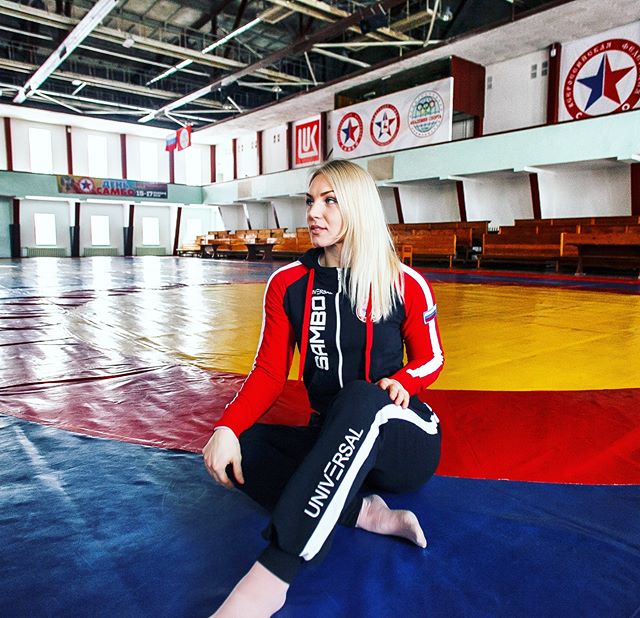 - In sports, there is such a notion as a "burden of leadership". On the one hand, everyone loves an athlete for their tremendous successes, but on the other, it often turns out that there is no more room for error, which may result in a strong psychological tension. Do you manage to handle this burden?
- At first, it was pretty hard. Such thoughts were incessantly running through my head: "What will happen if I fail? What if I lose now? What will people think? " But gradually I came to realize that, in essence, nothing of the kind would ever happen. My parents and friends will never turn away from me; and neither will my coach reject me. Losing just means that there is a weak spot somewhere, and you need to work on it. As for the opinions of others, people always think something, you know. You cannot live up to everyone's expectations, and to worry about it is just to waste your energy.
— Do you really manage not to burden yourself with worries?
— Well, not at all times, of course, but you know, it can come to your advantage. I remember there was an episode at the 2016 Cup of Russia. I just qualified for the Candidate Master of Sports. But in the finals I was matched against a much more titled girl, an Honored Master of Sports. And it so happened that just before the bout I overheard a conversation between two referees that boiled down to things like "there'd nothing to expect from the fight, its result was a foregone conclusion". It was very frustrating, I admit, and I went out onto the mat thinking that I'd do everything, both possible and impossible. When we started, my opponent was more active, so she was leading 2-0. Then, rather unexpectedly, I performed a throw and leveled the score. Eventually, the win was mine.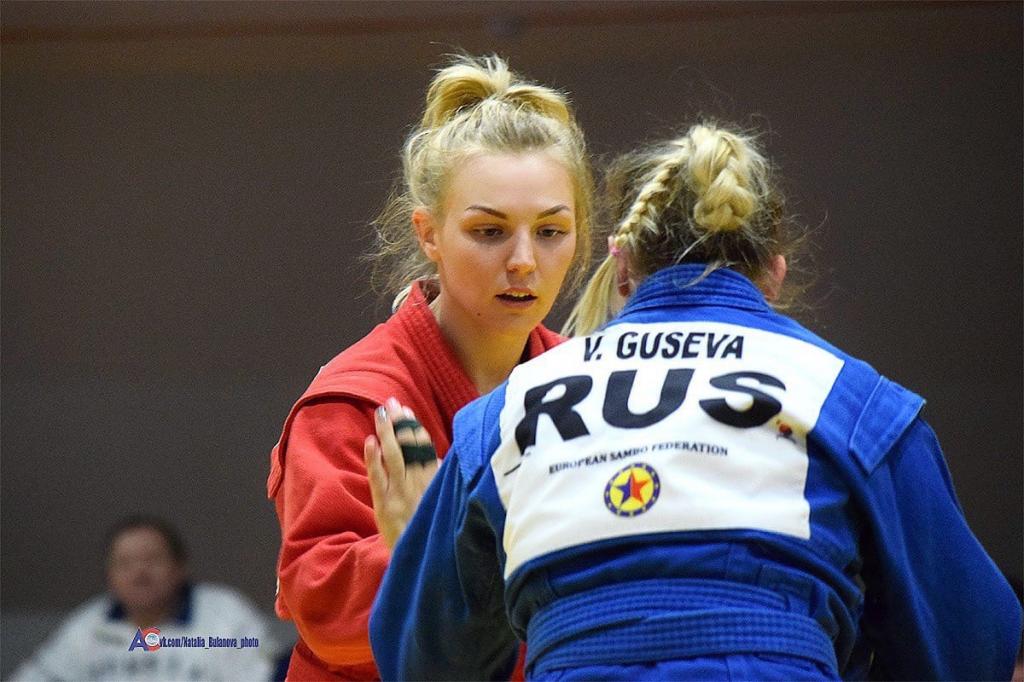 "I do not want to be viewed only as an athlete"
- If you had an opportunity to change your life path, would you do it?
- No. Of course, I would be glad if my sports success were to be achieved a bit more easily. But the skills that I've got through practicing SAMBO can in fact come in handy to everyone. These are the ability to pull yourself together, solve a problem, it adds a certain firmness to one's character.
— This firmness, doesn't it bother you as a girl?"
— At times it really does. Quite often you want to push your opinion, and then you say to yourself: "Violetta, calm down. You are not the only one in this world, and the others' interests should also be taken into account." On the whole, there are many girls in the wrestling who are trying to act like boys. I don't know why, but they do think that if you are strong in a sport, then you should remain so beyond it. I'm of different opinion, though. I think that in everyday life a girl should allow men to solve some issues by themselves, be able to ask for something, and take care of her looks. Honestly, these are very difficult things to develop and combine in one's character, but I do try. In this respect, I also pay much attention to my social media, because I'm totally unwilling to be seen predominantly as an athlete. There, my pictures in pretty gowns prevail over pictures in sportswear. First of all, I am a girl.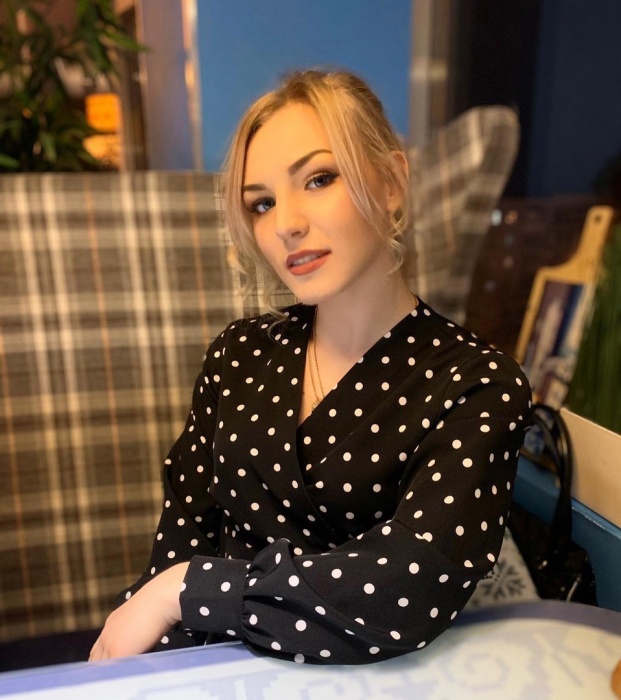 - You've been positioned both as a newbie matched against a seasoned professional and as a leader who now and then has to fight against opponents with little experience. Why, in your opinion, are young athletes sometimes prove stronger?
- That is because young people are usually underestimated. As we are apt to think: "Now I'll walk around a bit, suppress them psychologically, and the win is mine." Even if the activity will equally come from both parties, but nothing interesting happens, the one who has been known for a longer time will win, and this is a normal practice. By realizing this, a leader in their turn can loosen up and lose their concentration. Meanwhile, their opponent most likely will take advantage of this and in the last seconds will make a powerful throw. That's all, you lost. Therefore, you should never take a fight superficially, no matter who stands against you. Even at the last European Cup, when I was absolutely sure of the outcome of the finals, I was paying attention to everything that was happening on the mat. After all, that same French girl could've learned something new or trained harder specifically to break my tactics.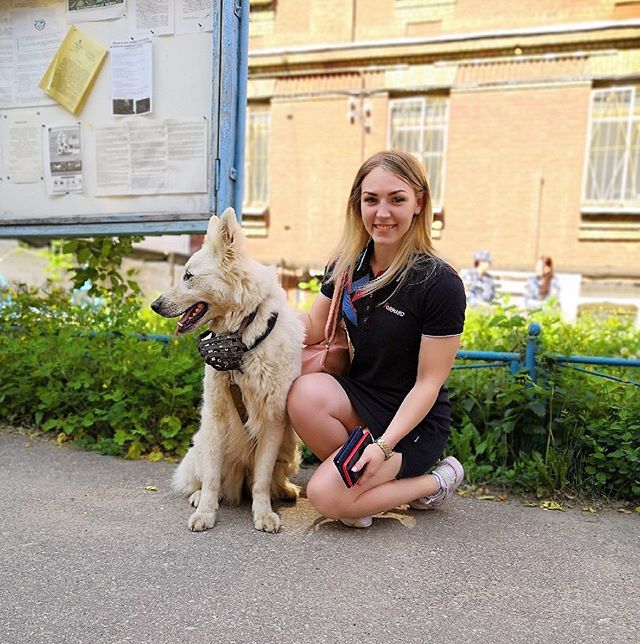 — What else do you do, apart from the sports?
- I love to read. I always find time for books. I also dream to learn how to play the piano. It mesmerizes me to see as someone's fingers touch the keys! I'm sure that someday I will also master this instrument. As for my professional career, I wish to connect it with psychology. I have already got a corresponding education, and now I further my studies in psychotherapy. This is useful knowledge that helps you start feeling your body and understanding your true feelings.
Source: www.nn.ru
Photo: Natalya Bulanova, from the interviewee's collection