Vladislav Burd: "I'm Glad I Could Score My First Rating Points This Year"
Personalities
22 February 2018
Aleksandr Solomahin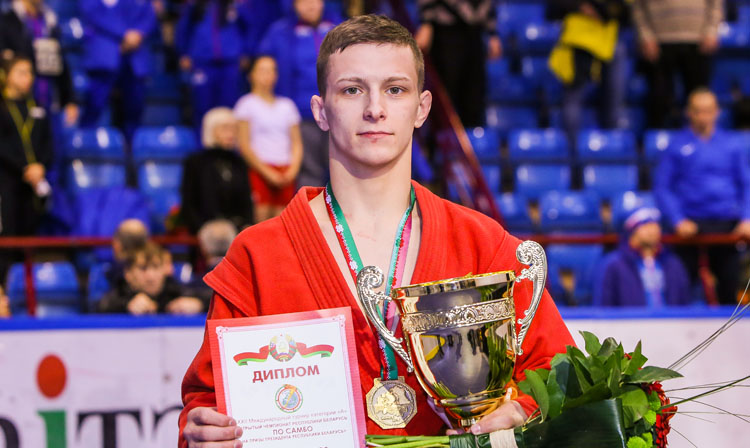 Vladislav Burd (Belarus), the winner of the International Sambo Tournament for the Prizes of the President of the Republic of Belarus in sport SAMBO in the under 57 kg weight category, shared his impressions in his interview to the FIAS website immediately after the finals.
- I was carefully getting myself ready for my opponent, we'd already met somewhat half a year ago at a tournament in Russia where I'd won as well. So we were no strangers to each other, and most likely he was willing to level the score. The fight proved to be a close one indeed, yet I managed to win. We both had some faults in techniques, but in terms of tactics I managed to surpass him a bit.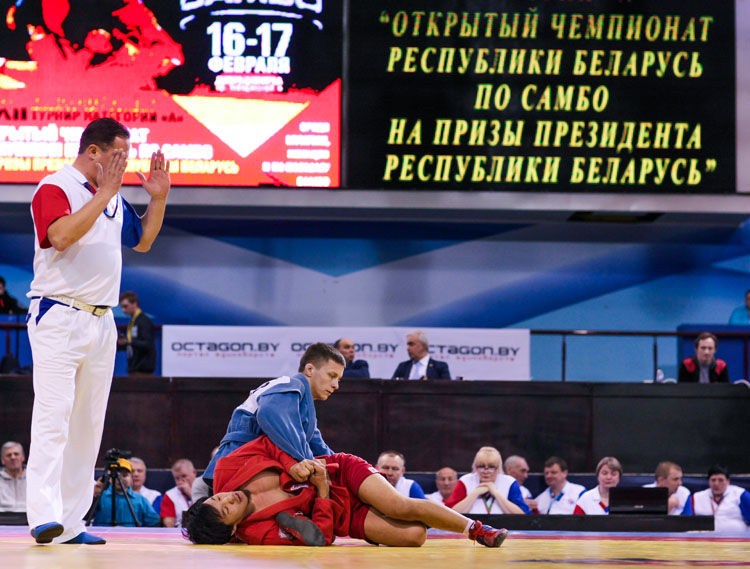 I'm glad that I could score my first rating points this year. Next, I'm planning to do my best at both the European and the World Championships. I think that would be enough to qualify for the European Games that will be held here in Minsk in 2019. So, one of my major goals for this year is to qualify for the Games. That's why I can't allow myself to have some rest, even after the victory, I'm back to my training on Monday.