For journalists attention!
Mass media
18 September 2013
Sergei Grishin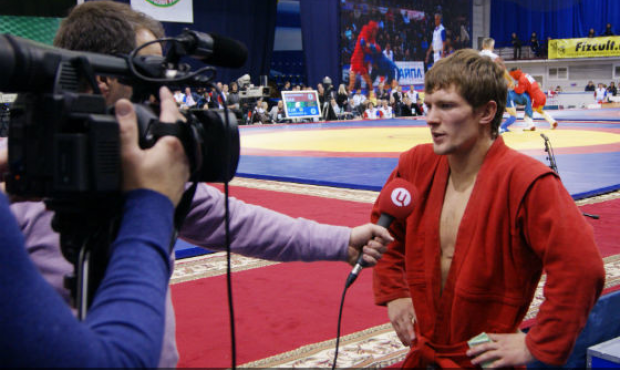 Accreditation to World Sambo Championships among youth and juniors, which will be held October 10-14 in Saloniki (Greece) starts today, September 18 and runs until September 28.
Representatives of all television print and online media can be accredited on the FIAS website at the following link: Accreditation
In case of any questions, please contact the press service of the FIAS.
E-mail: yukhareva@mail.ru