The second edition of United through Sports virtual youth festival is approaching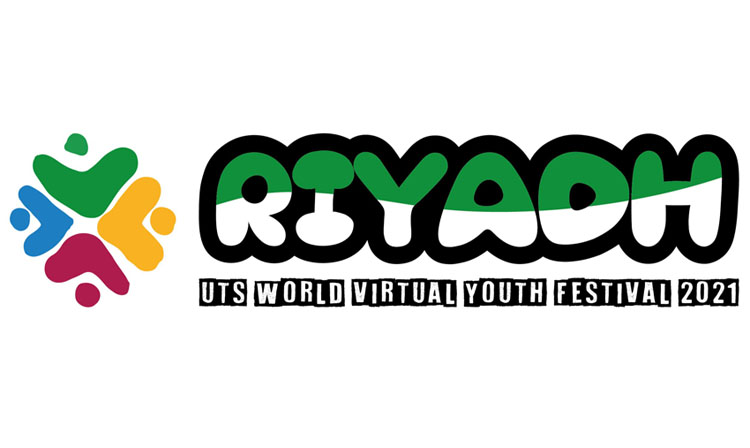 Just a year ago, the first-ever Virtual Youth Festival United Through Sports 2020 was held. After the first success, this year, the festival will move to the Kingdom of Saudi Arabia and will be organized by a special committee led by the organization of the 2034 Asian Games in Riyadh. It will take place online from 20 to 27 November with over 100 international federations and organizations worldwide, and a hybrid seminar and conference will be held in Riyadh, hosting the 2021 event.
"The kingdom is dedicated to developing the skills of youth through sport, education and culture, and this unique festival connects youth of all abilities across the world," said President of the Saudi Arabian Olympic Committee and OCA Vice President, HRH Prince Abdulaziz bin Turki al Faisal. "Our united aim is to encourage the participation of over 30,000 children from around the world in this virtual festival, which will include 17 different events."
Stephan Fox, President of United Through Sports, shared his enthusiasm and said: "This event was originally intended to provide opportunities for young people of all abilities and social backgrounds during the pandemic. But what we have learned is that even after the pandemic, this event is an important contribution in combining all young people in the spirit of sport. You do not need passports, visas, or air tickets, as we are all united on a virtual platform."
Last year the International SAMBO Federation selected 13 athletes from 5 countries to participate in the festival based on preliminary qualifications, including 4 young visually impaired athletes. Some athletes have acted as individual representatives for their countries and 4 athletes passed for further evaluation as FIAS ambassadors. Five sambists out of 3682 applications became finalists of talents completion. Ali Yuldashev and Stavr Timofeev won silver medals, Anton Asipenka became the gold medalist.
To find out the news about the UTS World Virtual Youth Festival 2021, follow the news on the FIAS website and social media and follow @unitedthroughsports and # united4thefuture on Instagram, Facebook and Twitter.