Dmitry Maksimov's Argentine blog. Day 2
Dmitry Maksimov's Argentine blog. Day 2
Argentine blog
31 March 2016
Sergei Grishin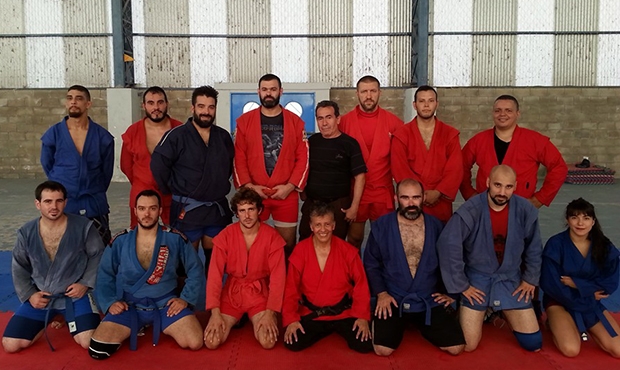 FIAS's Sport Director Dmitry Maksimov went to Argentina to hold a series of seminars for local sambists and those who make their first steps towards sambo. About the Argentines' immersion in sambo, Dmitry tells us in his blog on the FIAS's website.
March 30 – day 2
The second day of the FIAS's visit to the Argentine soil. It is time to teach the art of sambo to the representatives of national federations who came to Argentina at the invitation of the president of the local federation of sambo Juan Pablo Melo. The lessons were given in one of the rooms equipped to practice taekwondo. Sambo is a democratic sport that allows to train on any surface that softens the force of the fall, so we started our studies at this place.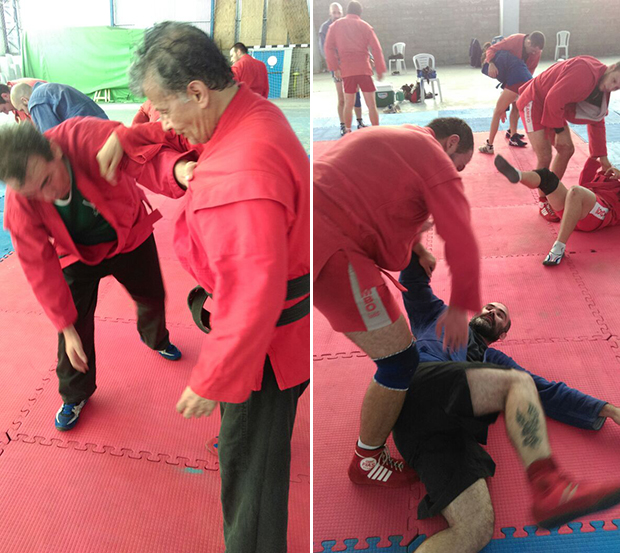 Apart from the representatives of Argentina, today's seminar was attended by coaches from Bolivia, Colombia, Chile and Uruguay. Some of the participants have extensive experience in coaching in various sports while others combine a sports career with coaching. We had the following schedule of classes: 3 hours in the morning, a break and 3 hours in the evening. During this time we managed to do a profound study of trips, hooks and throws by the legs...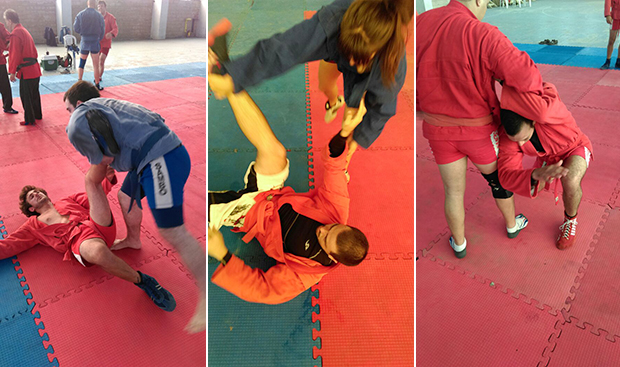 I would like to underline the enthusiasm with which the students participate in the classes. The participants with genuine enthusiasm perceive the information regarding the art of execution of various techniques trying to repeat what they saw and ask clarifying questions to understand the techniques thoroughly. This allows us to hope that in the near future there will be a major advancement of sambo in Latin America as after the seminars teachers will share their experience with their pupils in their home cities.
I think it is very symbolic because one of the principles of sambo is its availability. And that is what unites representatives of various countries, and in this lays the consolidating essence of sambo.
Yours sincerely, Maksimov