Dmitry Maximov's Argentine Blog. Days 4 and 5
Dmitry Maximov's Argentine Blog. Days 4 and 5
Argentine blog
4 April 2016
Sergei Grishin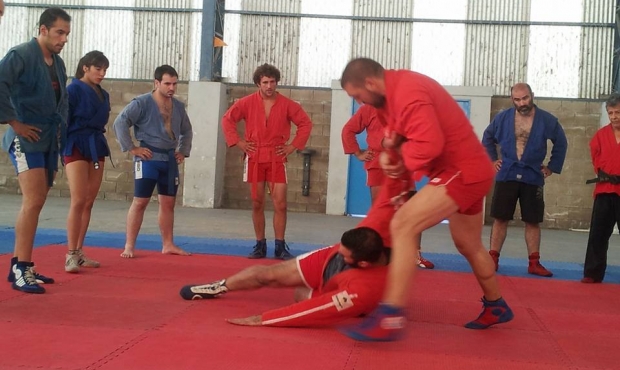 FIAS's Sport Director Dmitry Maksimov went to Argentina to hold a series of seminars for local sambists and those who make their first steps towards sambo. About the Argentines' immersion in sambo, Dmitry tells us in his blog on the FIAS's website.
April 1 and 2 – days 4 and 5
April 1 passed in the Argentine capital under the sign of SAMBO equipment on the rack and partner, and was full of the conditioning secrets of SAMBO wrestlers. Participants enthusiastically learned ways to increase aerobic capacity, techniques for improving power potential and the art of stretching!
April 2 started with a morning warm-up and a presentation on the main issues of the rules of SAMBO.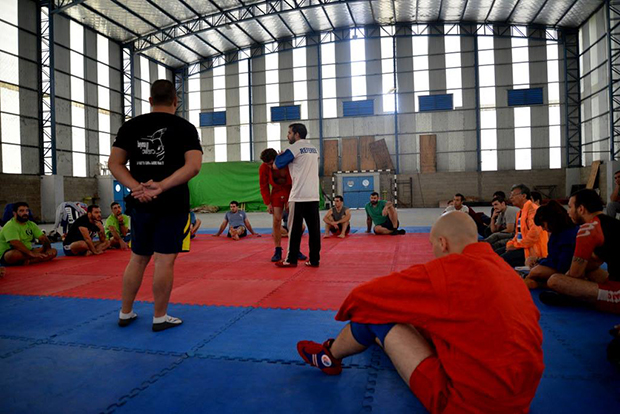 After that, there were three Combat SAMBO fights with refereeing...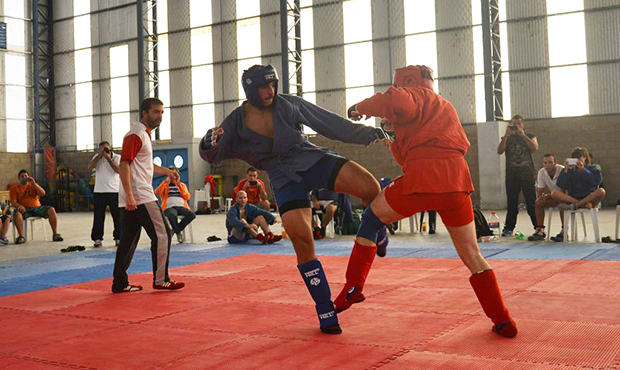 At the end of the seminar, it was time to hand out certificates of participation. All participants said they were pleased with how the workshop turned out. There was also a lot of praise for FIAS and Juan Pablo Melo, the President of the SAMBO and Combat SAMBO Federation of Argentina.
The workshop ended, but the process continues ...
Until we meet again – in other corners of the world where they love and practice SAMBO!
Yours sincerely, Maksimov