Belarusian Sambo Athlete Alexander Voronovich Participates in Triathlon Tournament
Belarusian Sambo Athlete Alexander Voronovich Participates in Triathlon Tournament
Did you see it?
7 July 2014
Sergei Grishin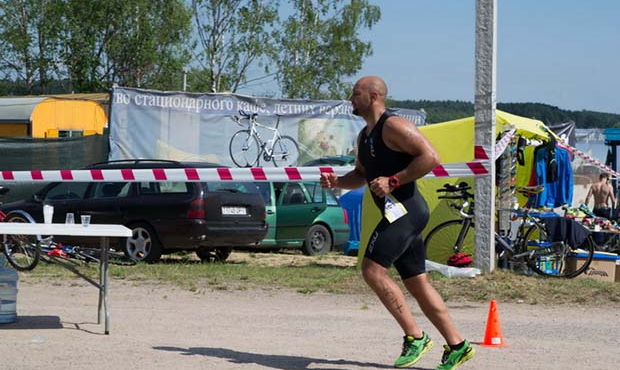 Director and head coach of the Liga Fight Club Alexander Voronovich has decided to test himself and took part in the traditional Tri.By Cup triathlon club tournament which took place near Minsk (Belarus) on July, 5.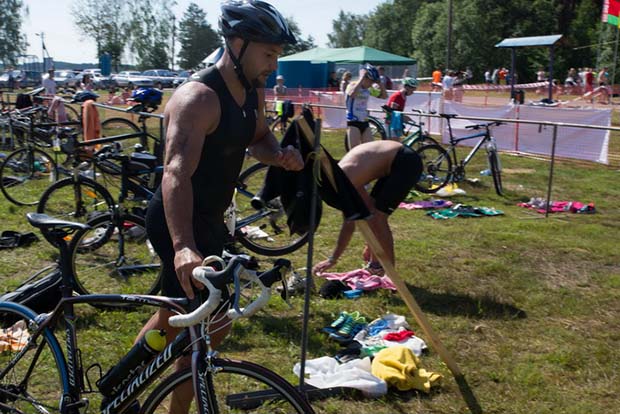 Alexander Voronovich is an international class Sambo master of sports, as well as judo and hand-to-hand Fighting master of sports. There is a European Championship gold medal and a World Combat Sambo Championship bronze medal in his collection. But being a real warrior and a professional in his field, he never rests on his laurels and is constantly trying his hand at various sports disciplines, www.fight-liga.by website informs.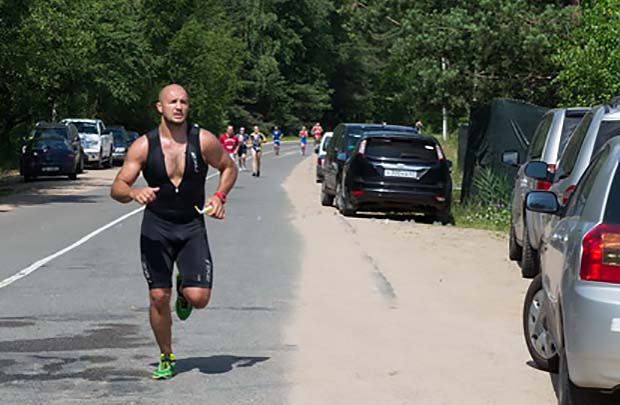 Alexander participated in the Minisprint section. This triathlon section includes:
- open water swimming at a distance of 600 meters;
- 15 km bicycle race;
- 3 km running.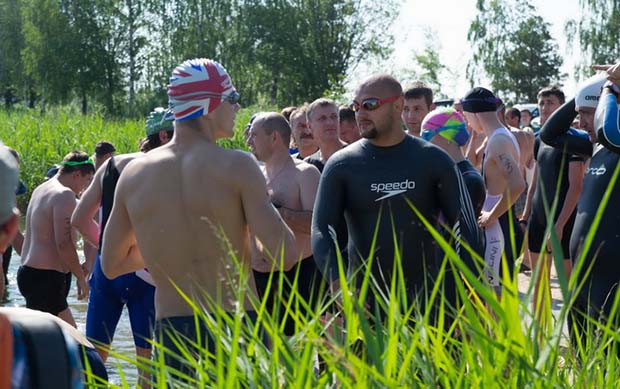 The main purpose of participation in such competitions for amateur triathletes is to check themselves, as well as to test conditions and the functionality of the body. It is worth noting that Alexander has passed this test with dignity and come to the finish line without any incidents.