Female athlete of the day. Marina Mokhnatkina
Female athlete of the day. Marina Mokhnatkina
Girl of the Day
20 September 2016
Sergei Grishin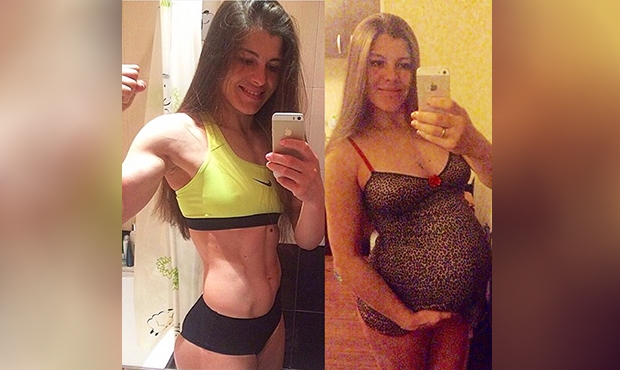 Russian SAMBO athlete Marina Mokhnatkina shared her before and after Instagram photos. The three-times world champion and twice European champion in SAMBO has regained her perfect figure after pregnancy and childbirth, and spoke about her transformation.
"The female body is amazing. Quite recently, I had a huge belly and thought it was simply unrealistic to get my toned, elastic body back. Just don't be lazy, no matter how hard it may be. Our worst enemy is ourselves, and the problems we have are all in our mind. Just get up and go! All the more so if you're healthy, and you've got two sets of limbs. Try it, keep at it, and get there... In moderation, of course, but, believe me, you can do more than you think!" Marina wrote.
The champion also uploaded an Instagram video of a workout that helped her gain her ideal figure. The video is accompanied by the following comment: "Training called 'Survivor'. And it looks easy from afar, until you try. This is 5 minutes of conditioning."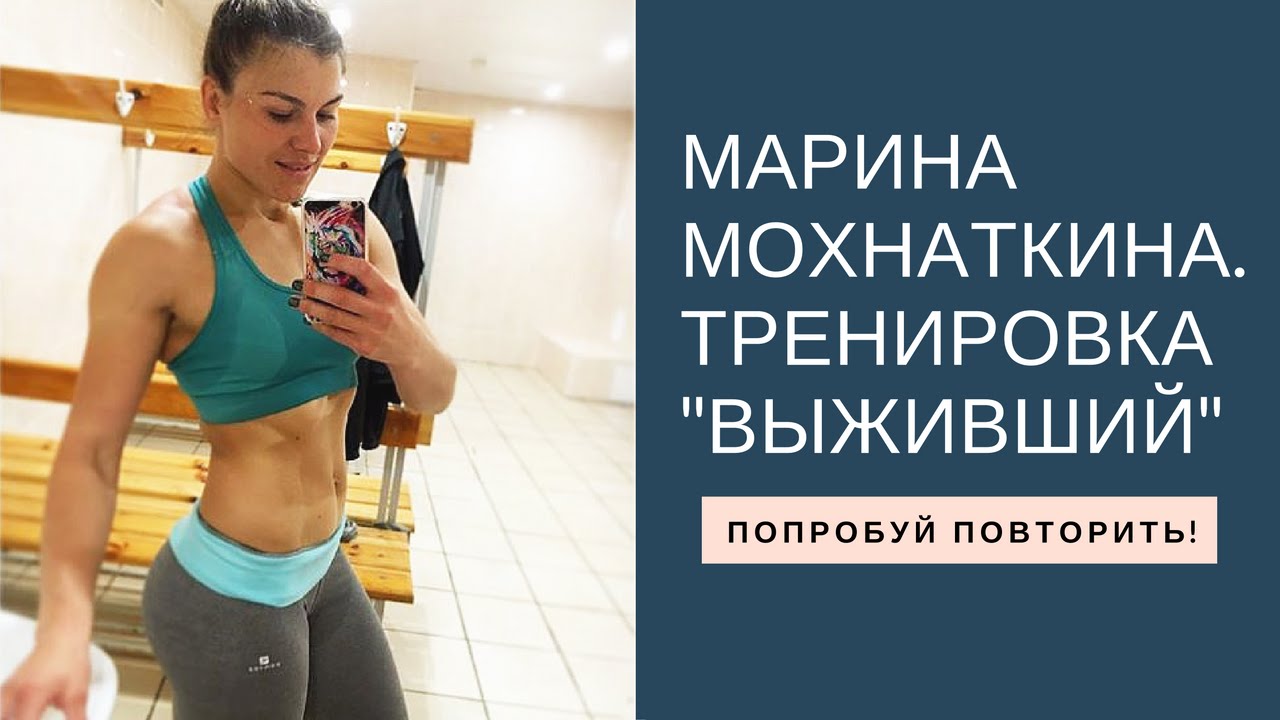 In November, Marina Mokhnatkina will fight for her fourth championship title at the world forum in Sofia.