Maria Guedez Got Married
SAMBOLIFE
26 November 2021
Anton Orlov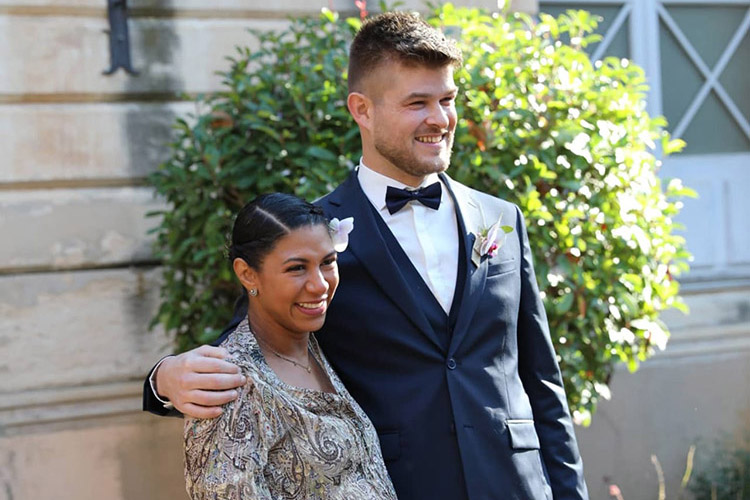 Venezuelan athlete, World SAMBO Champion, many-time World Championships' medalist and winner of the Pan-American Championships Maria Guedez wed in France. Her chosen one is a French citizen Denis Leroy who is also a great enthusiast of martial arts and other sports.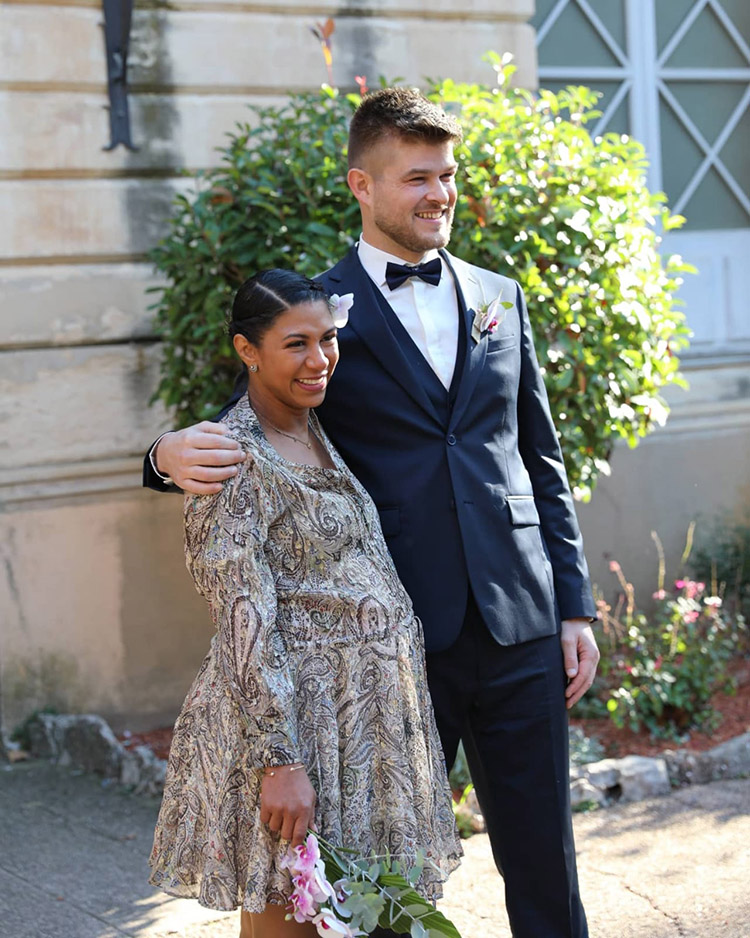 "Sometimes Denis wrestles with me on the mat but I always win," laughs the newlywed wife of the lucky Frenchman.
Maria Guedez is known to the general public not only as a gifted athlete but also as a benefactor who has dedicated herself to helping kids from poor and underprivileged families. In Venezuela, Maria Guedez was teaching SAMBO techniques to children deprived of their parents' attention. Later on, Maria Guedez, with the support of FIAS, has established a charity fund in Venezuela whose activities go far beyond sports. Apart from training in the gym, kids are required to attend school and study well. The charity also provides children with a daily lunch, and for some of them this is the only regular source of food.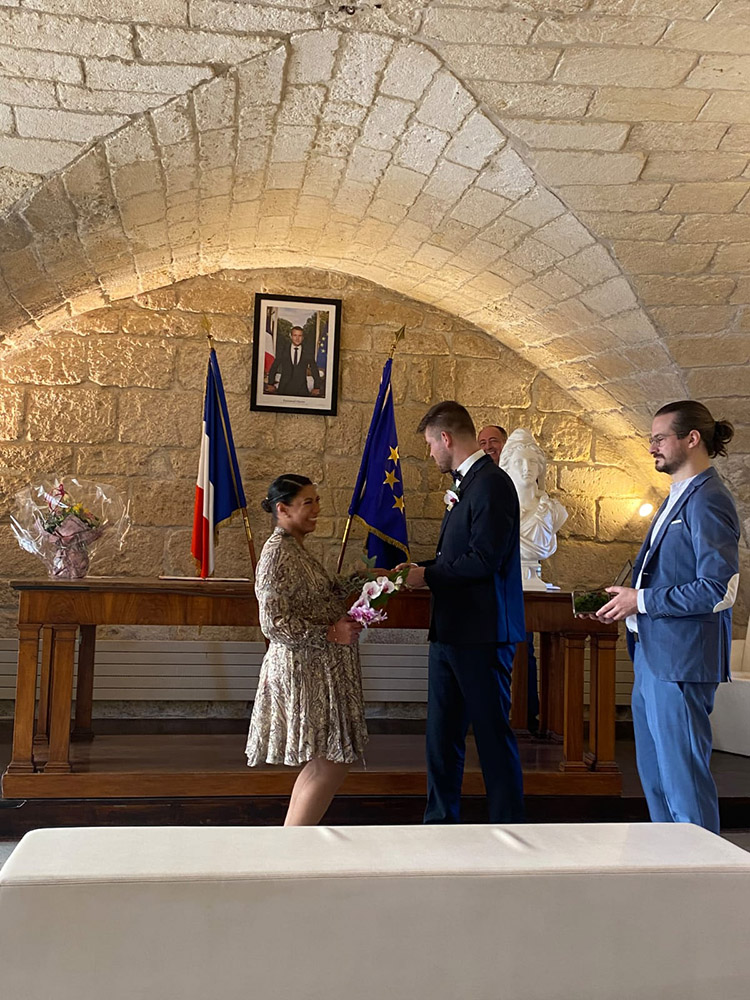 Earlier, in 2017, at the X International Forum of the organization "Peace and Sport" held in Monaco, the Maria Guedez Foundation and the International SAMBO Federation (FIAS) won the award "In memory of Guo Chan: coup de Coeur by Champions for Peace"), celebrating their joint activities in Venezuela.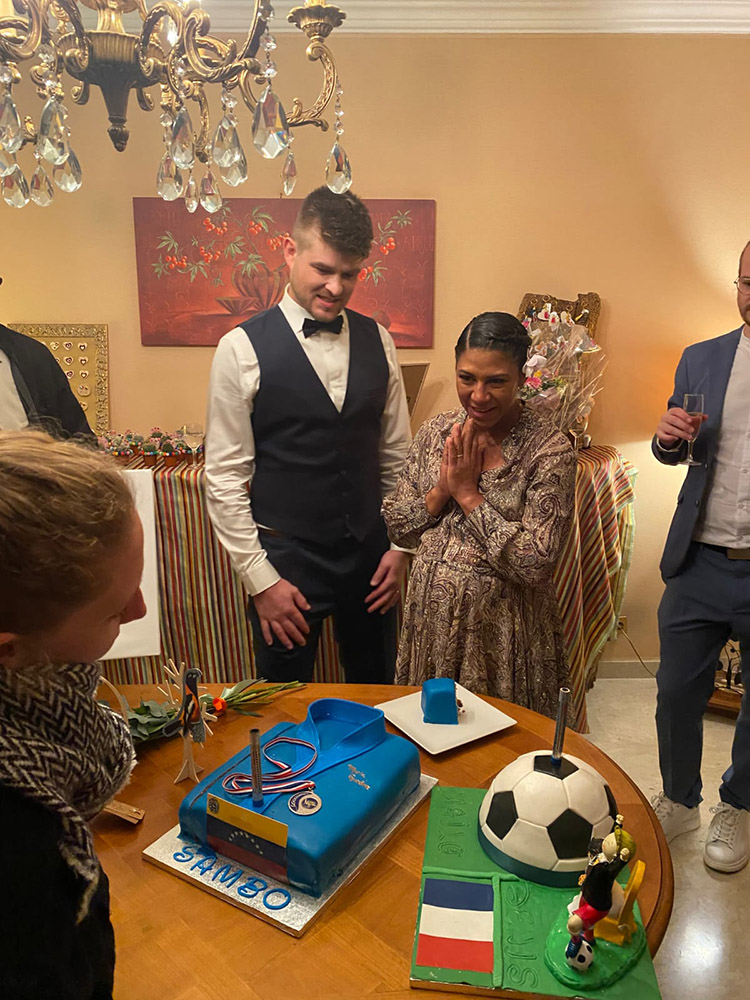 FIAS congratulates Maria on her marriage and wishes her a blissful and jubilant married life!