Reporting of the 2016 World Sambo Championship on the European channel
Reporting of the 2016 World Sambo Championship on the European channel
Did you see it?
6 December 2016
Sergei Grishin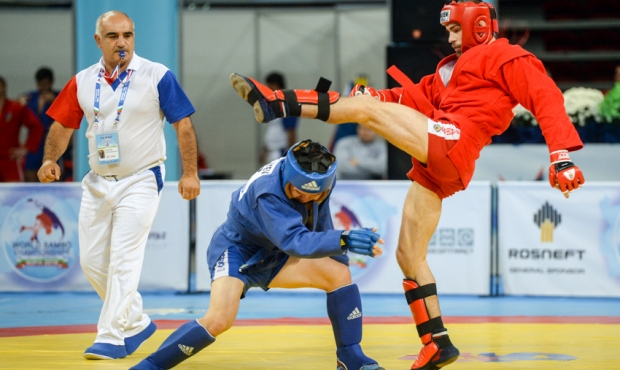 The reporting of the 2016 World Sambo Championship, staged in Sofia (Bulgaria), will be retranslated on the first channel of martial art in Europe and Africa SFR Sport Kombat&SFR Sport 5.
This is an international channel of MSC International, broadcasting in Europe and Africa.
The retranslations:
December 8 at 21.30 (90 min)
and December 16 at 14.00 (90 min, French time).
The audience reached 4 725 000, the reporting is presented by French journalist Hakim Djelouat.