TWC NEWS: San Antonio Sambist Returned home from World Cadets Championships
TWC NEWS: San Antonio Sambist Returned home from World Cadets Championships
Did you see it?
20 December 2016
Sergei Grishin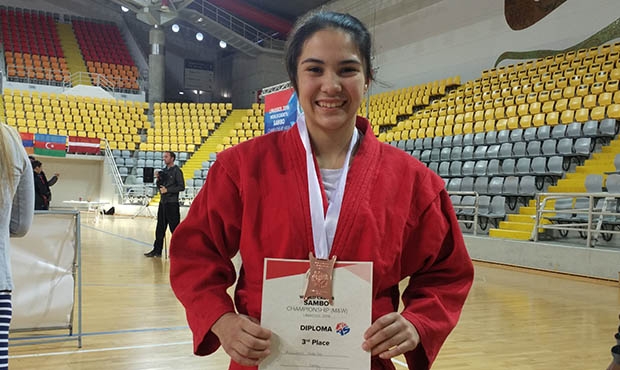 TWC NEWS: San Antonio Sambist Returned home from World Cadets Championships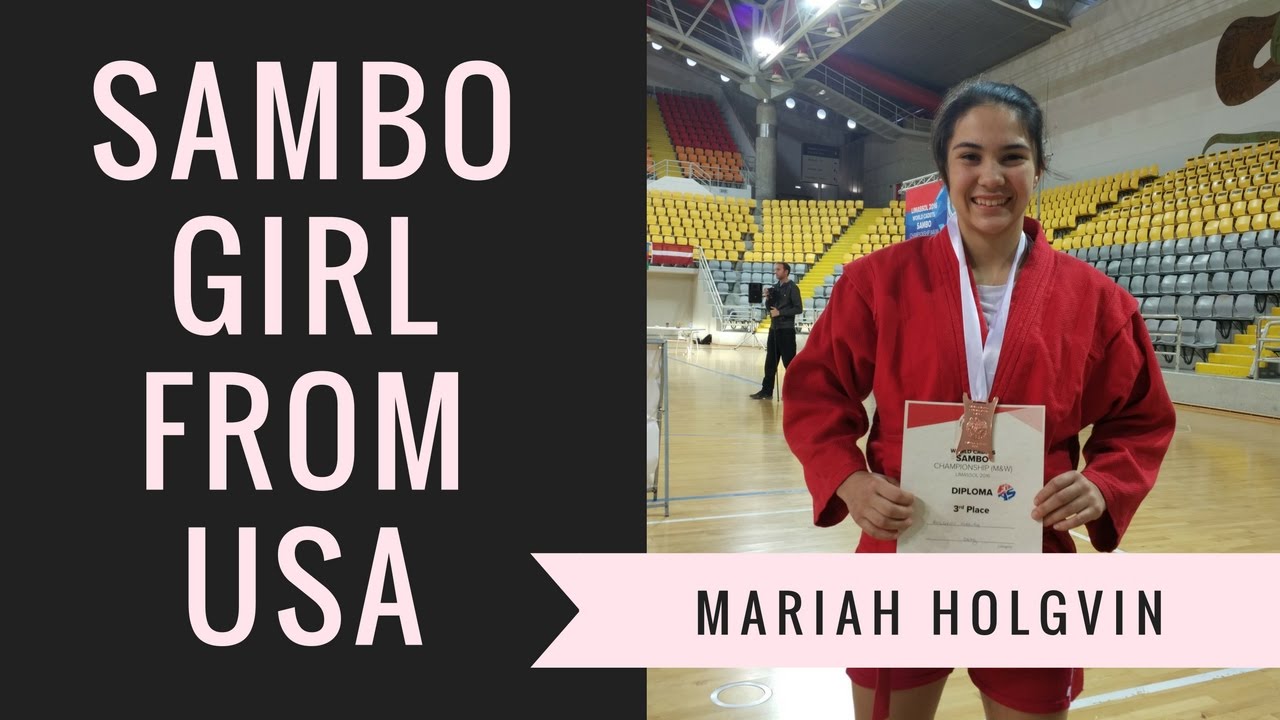 "She just pretty much knocked it out of the park," said Universal Judo head coach Jim Hrbek.
Sixteen-year-old Mariah Holguin isn't your average high school junior.
"It's me versus you and only one person can come out," Mariah said.
She started judo training when she was nine, and the rest is history.
"Some people think I'm crazy, but I like it," Mariah said.
She likes it so much that recently she jumped at the opportunity to try the similar martial art of Sambo at the World Championship in Cyprus.
"Sambo is a very active, very physical, combat sport. The only element of it is the actual competition. You basically go out, throw it down, and say does this work," Hrbek said.
It worked pretty well for Mariah; she came home with the bronze.  
"All of the Russian republics basically were there, and France and the United States. A world medal in anything is huge," Hrbek said.
A world medal like this is a stepping stone for a much bigger goal.
"Hopefully I'm looking at Olympics eventually," said Mariah.
Mariah and her coach hope her achievements inspire others to step into the ring. 
"There's not much judo in the area, and in Texas, there's only like two Sambo clubs," Hrbek said.
With a full plate of school work, training, and competition, Mariah is set on a path to success. 
"With high school you have a lot of people who are going on the right track and some that aren't so it's helped me to stay humble and focus on my responsibilities in life," Mariah said.