Jakov Mlinarevic - bright star of Croatian Sambo
Jakov Mlinarevic - bright star of Croatian Sambo
Sambo in Croatia
14 November 2014
Sergei Grishin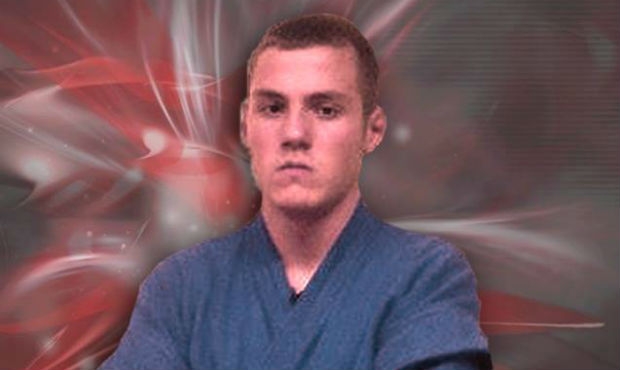 At the recently held Croatian national Sambo Championship lot of attention was on young sportsman Jakov Mlinarevic.
By Jagoda Radojcic
He was the only competitor that won gold medal having six fights, and all of them resolved in his favor. Excellent preparation and indisputable talent single this this young man aside, student of private high school Gaudeamus in Osijek. "I've started training judo when I as eight, and for the past year I'm training Sambo, in Belisce Sambo club, because here are the best coaches and the best working conditions", says Jakov. "I do not mind coming four times a week come from Osijek to train in Belisce because the results of professional work are obvious. And my younger brother, Matej is also successful in Sambo".
Jakov is an excellent student and is educated with a Gymnasium scholarship, a privilege only for the best. He is also the only student with scholarship in martial arts.
"I have easily reconciled sport and learning. It's just a matter of good planning. Superior results require a quality relationship with the commitments. Weekly I have to run 50 kilometers for a good condition, then three times a week I go to the gym, and I still have four times a week training techniques and tactics in Belisce. With all that I get to meet all the requirements in high school", explains Jakov who has a clear goal. He wants to be an archaeologist after studying at Oxford.
His coach Christian Uskokovic says Jakov is a perfect blend of natural predisposition, hard work and talent. Already he has achieved excellent results, and recently participated in the European senior cup competition in Novi Sad, where in the very strong competition, he won bronze medal. He's persistent, diligent and simply absorbing the knowledge and skill of those more experienced, says Uskokovic. I am convinced that he will be ready for European Championship in Zagreb next May.
This sixteen year old is full of confidence about the obligations and plans that he talks about with the conviction that it will be realized, and his successes in education and in sports are enough to guarantee that it will be so.