Anastasia Arkhipova: "You`ll Never Lose Your Skill Due To Pregnancy, As My Coach Says"
Personalities
17 February 2018
Aleksandr Solomahin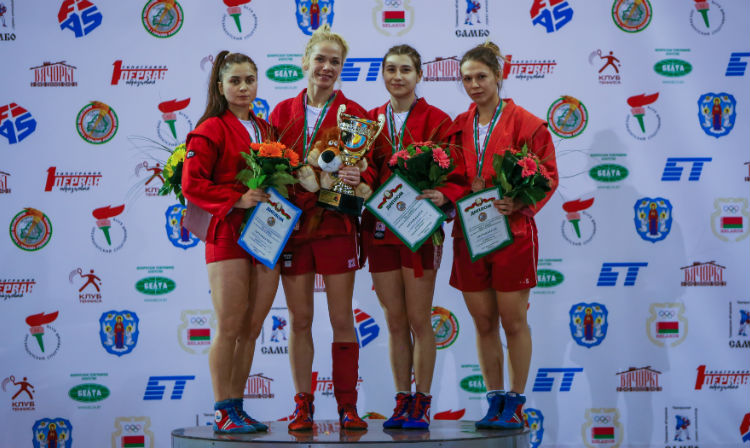 Anastasia Arkhipova (Belarus), the winner of the International Sambo Tournament for the Prizes of the President of the Republic of Belarus in the under 56 kg weight category, shared her impressions in her interview to the FIAS website immediately after the finals.
- It was a bit more difficult to win at these competitions, chiefly, in psychological respect. I've had a pause for the last two years, as I was on maternity leave. Certainly, I haven't got in my best shape yet, however, on the whole, I was fairly well prepared for the competitions and basically I'm satisfied with my performance. You`ll never lose your skill due to pregnancy, as my coach says!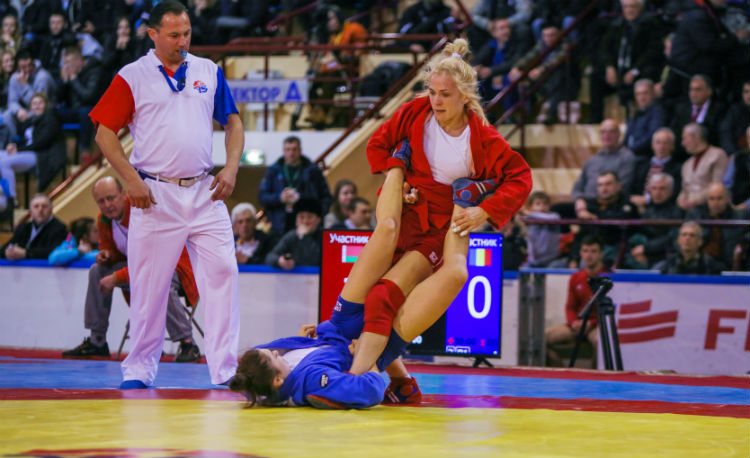 Today is my elder son's birthday. Egor is 6 now. He said, 'Mummy, please, do your best!', and after that, I just couldn't let him down. I will surely give him my medal to play with, but he needs his own ones, with this one just for an impetus and motivation. Now, he tells everyone that he's got two options for his future, either to be a scientist who tells stories about dinosaurs, or to be a sambist. I regularly take him to our training camps with me, he's a 'camp follower' of our team, so he knows well enough what SAMBO is.
[VIDEO] Arkhipova (BLR) - Poroineanu (ROU). International Sambo Tournament on the Prizes of the President of the Republic of Belarus 2018