Bulgarian sambist Maria Oryashkova was awarded the Golden Belt Prize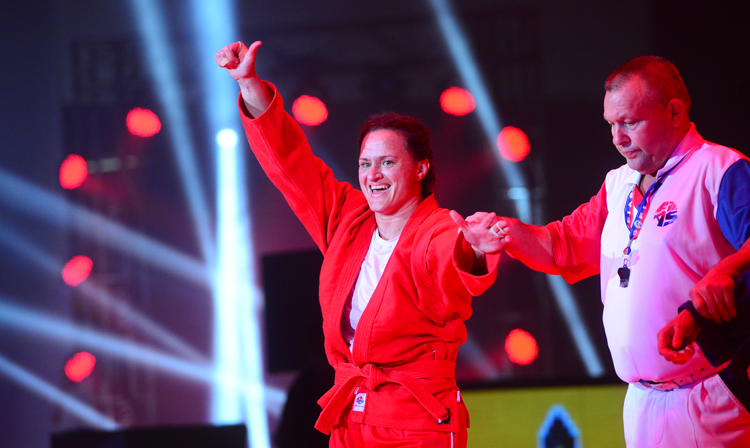 The National Association of Martial Arts of Bulgaria awarded the fighters, coaches and athletes who made the greatest contribution to the development of martial arts in the country over the past year. More than 40,000 athletes who are members of 12 federations fought for the prestigious 2020 Golden Belt awards. The award ceremony took place in the format of a television broadcast without spectators.
The Golden Belt in the Best Female Athlete of the Year nomination went to Maria Oryashkova from the Bulgarian SAMBO Federation, who won the sixth World SAMBO Champion title a month ago. In the final in the Serbian city of Novi Sad, Oryashkova defeated the representative of Belarus Svetlana Timoshenko. In addition to six titles at the World SAMBO Championships, Maria is also a 9-time European champion in this sport.
[VIDEO] ORIASHKOVA (BUL) vs TSIMASHENKA (BLR). Women 80 kg. World SAMBO Championships 2020