Asian Sambo Championship-2014 in Tashkent
Competitions
27 May 2014
Sergei Grishin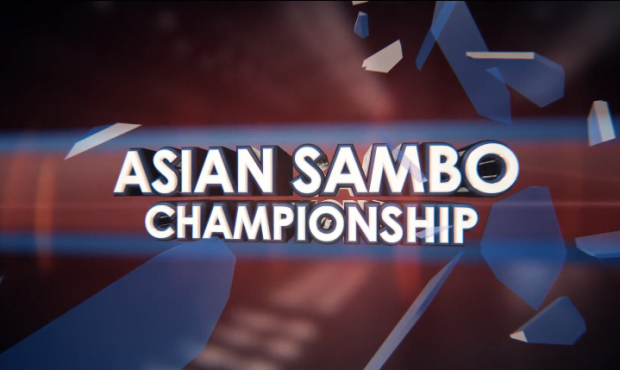 Less than a month is left until the start of Asian Sambo Championship 2014 in Tashkent, the capital of Uzbekistan. Today we suggest you to watch a teaser trailer of the main Sambo start of Asia and some details of the forthcoming competition which we have arranged as a question pool for your convenience.
What precedes the tournament?
The Asian Sambo Championship in Tashkent will open with an Asian workshop for judges which will be open for all "who like to score the athletes" on June 24, the day before the start of the tournament, in the Miran International Hotel. The International Federation of Sambo is doing its best to make SAMBO more spectacular and accessible for spectators – that means, understandable for everyone. This results in close attention being paid by experts to smart changes of rules and increasing competence of judges in Sambo. The workshop in Tashkent supports this trend of contemporary Sambo in the Asian continent.
Where and who will compete?
As last year, the tournament will gather not only adult athletes, but will become the arena for defining the fittest among juniors, both boys and girls. The Asian Championship will take place in "Uzbekistan" sports complex which can contain 8 thousands of spectators. Sambo, which was included in the program of the Asian games, is flourishing now, so there is no doubt the audience will be full.
Where one can watch the tournament?
The National Television Channel "Sport" has become the tournament's broadcaster; it will give the fans of unarmed defense the opportunity to enjoy the best of the world of Asian Sambo both in Uzbekistan and in the large Sambo family around the world. Watch the preliminary and the final parts of all three contest days of the tournament online at the official FIAS site www.sambo.sport.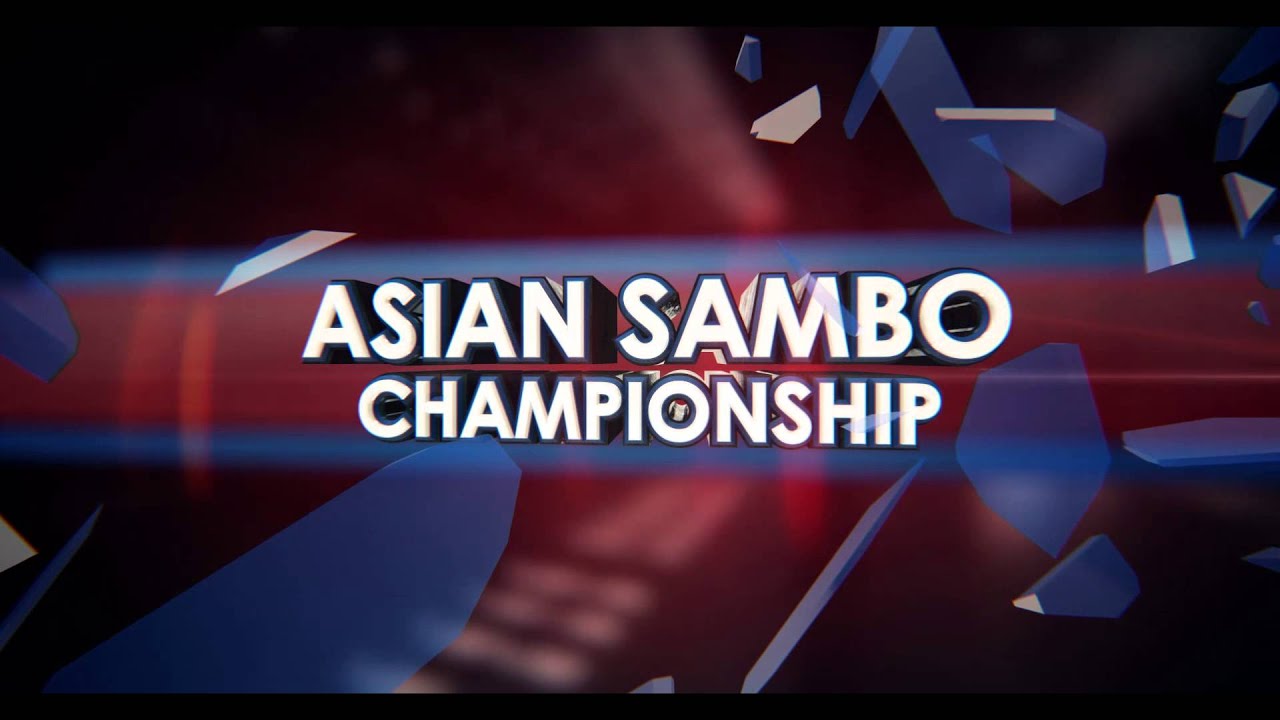 What can be watched right now?
The broadcasts will awate your attention starting from June 25, but you can enjoy the teaser trailer of Asian Sambo Championship-2014 in Tashkent right now.